A Southwest passenger was arrested after threatening the lives of everyone on board the aircraft. She was found smoking in the restroom and "began yelling irrationally" after being asked to go back to her seat, and began "threatening to kill everyone on board."
Another passenger on board the plane told staff that Valerie Curbelo, 24, took an oxygen mask from the overhead compartment and became "uncontrollable." Curbelo was caught on video shouting "I swear, if you don't land, I will kill everybody on this [bleep] plane."
Video Courtesy of WREG News Channel 3 Facebook
According to CBS, the passenger who shot the video said that Curbelo pushed a flight attendant and had to be retrained for the last 30min of the flight. She was arrested soon after the plane landed. According to the airline, she tampered with the smoke detector in the restroom and threatened to kill everyone if the plane did not land immediately. She has been taken to Sacramento County Jail and "charged with making criminal threats."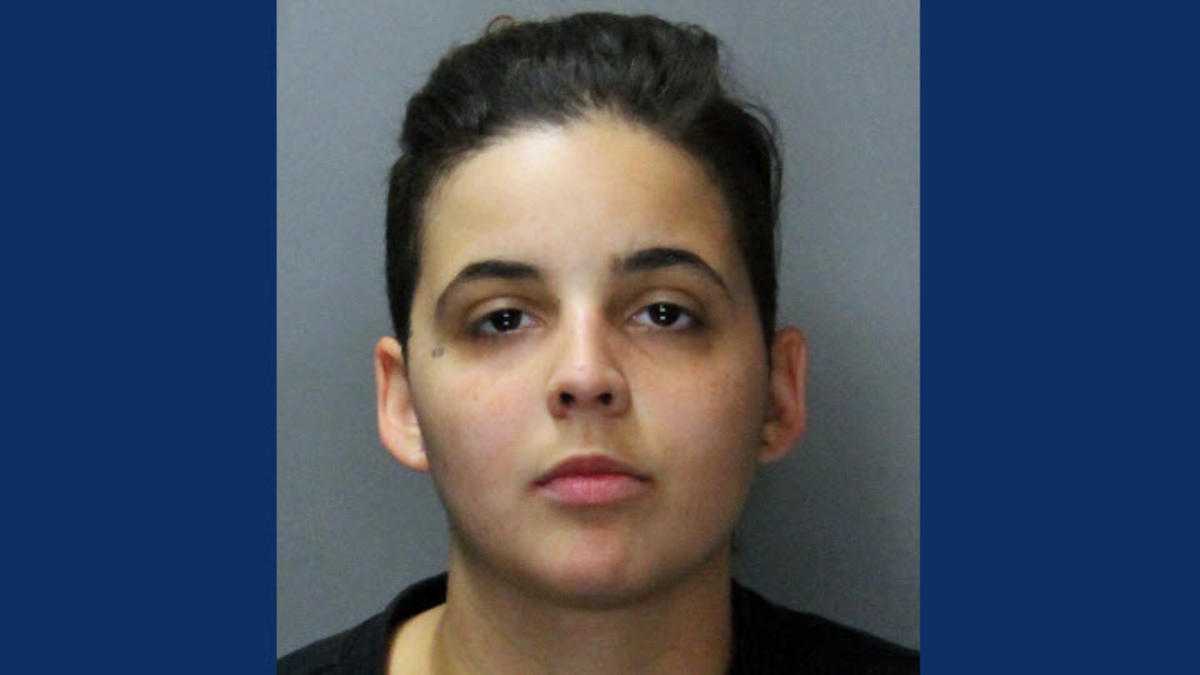 Curbelo, an Oregon native, would not tell police why she was flying to Sacramento, nor why she threatened everyone on board. "I don't know," she said. "It was not me. It was not me."Curbelo claims she needed to smoke in order to deal with her anxiety.
In a statement to KOIN-TV, an affiliate of CBS Portland, Southwest Airlines says that Curbelo "violated federal laws by both smoking on board an aircraft and by tampering with a smoke detector in an aircraft restroom."