The Phoenix Supernatural Convention was graced by the one and only Jim Beaver, who portrays Bobby Singer on the show. Bobby was an old friend of John Winchester's and after his death, became more of a father figure to Sam and Dean.
Fun fact: Bobby is one of the longest recurring characters on the show besides Sam and Dean (of course).
Panel Highlights
Emotional/Funniest Episodes To Film
Jim went into detail about some of the must difficult scenes to film, whether it had been from emotions or laughs. He said that almost every episode was the funniest to film because they have a great time on set. From an emotional stand point, Jim said that it was a tie between episode "Dead Men Don't Wear Plaid" and "Death's Door". The reason being is because they were scenes with Bobby and his wife. "Even though the scene can last two minutes on air, you can spend eight hours filming it."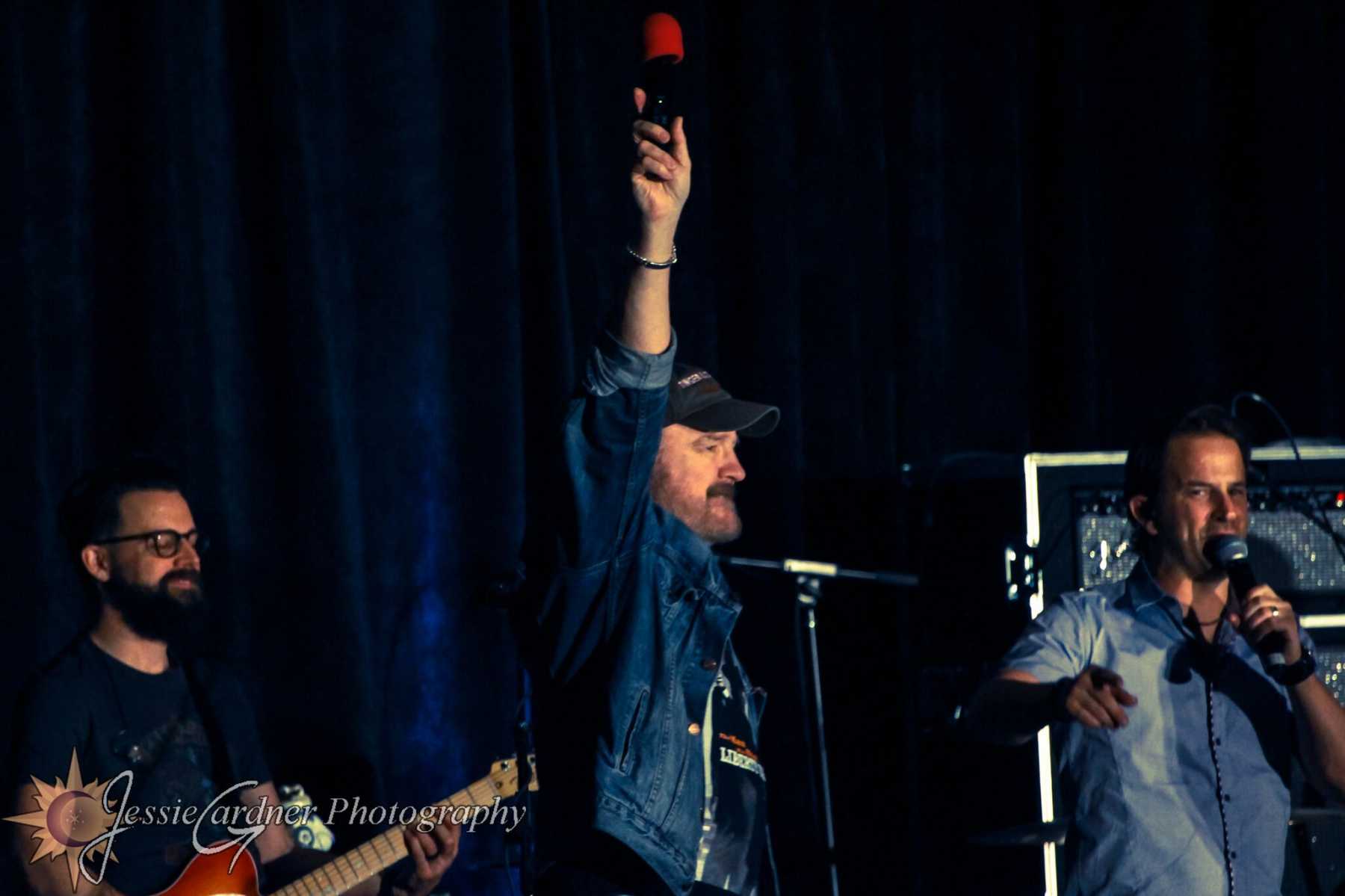 Fandom Love
Jim was asked what his favorite quote or motto was. He brought it full circle when he had said that his favorite motto was from the show in which Bobby states, "Family don't end with blood." He had mentioned that he never heard something so powerful and that it means so much to him and the fans. He then talked about how great the Supernatural fandom (known as the SPNFamily) has become. He noticed how much the SPN family reaches out to help one another and the community. It is pretty amazing.
Wishful Bobby Interactions
Near the end of the panel, Jim was asked if there was any character/actor since Bobby's death that he wish he could have worked with. He said that he would have liked to work with Tim Omundon, who played Cain, and Titus Welliver, who played one of the Horseman. All three are old buddies and Jim would have loved to work with them. However, the major actor that he would have enjoyed spending more time on screen with would go to Samantha Smith, who plays Mary Winchester.
Jim was a great assest to the Phoenix Supernatural Convention weekend. If you want more of Jim you can check him out on Twitter. Don't forget to keep up with Creation Entertainment for all Supernatural Convention news.