It's out with the old and in with the new for Target.
The big-box retailer will soon be undergoing a significant reworking of its clothing and home lines, starting with the phasing out of its long-running brands Merona and Mossimo. In their place will come 12 new brands developed exclusively for Target.
With the news of Target discontinuing its popular brands Merona and Mossimo, the company has announced it will be launching lines like "A New Day," which will feature contemporary clothes and accessory items for women; "Goodfellow & Co.," a meanswear line aimed at the "modern-meets-classic" dresser; and "Project 62," a range of home goods with a contemporary sensibility.
According to Mark Tritton, Target's chief merchandising officer and executive vice president, the changes are being made in the spirit of keeping their offerings fresh for customers: "Our new brands are all about the changing face of our guests—what they need, what they're looking for from Target. When we took a close look at our existing assortment with this in mind, we saw a disconnect. We knew we'd need to refresh our offerings—and define new ones—so our guests continue to love what they're discovering at Target and want to keep coming back, again and again."
With Target Discontinuing Brands, A Sneak Peak At What's Ahead
Eager to get the hype building and give customers a sneak peek at what they're working on, Target is sharing a preview of what's in store with its many new lines. Check out a few below.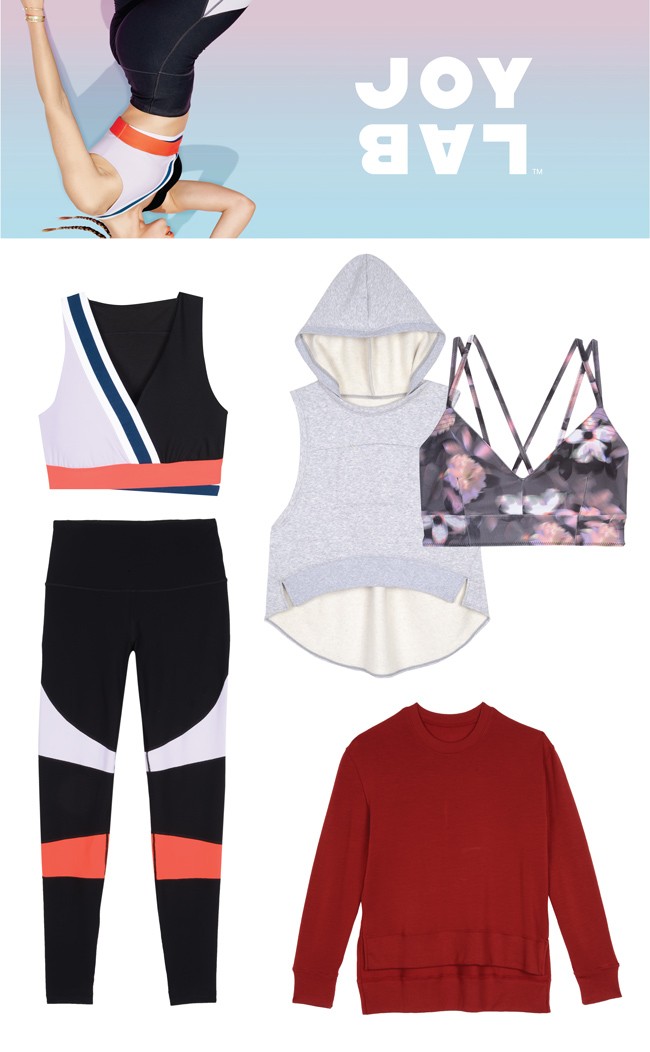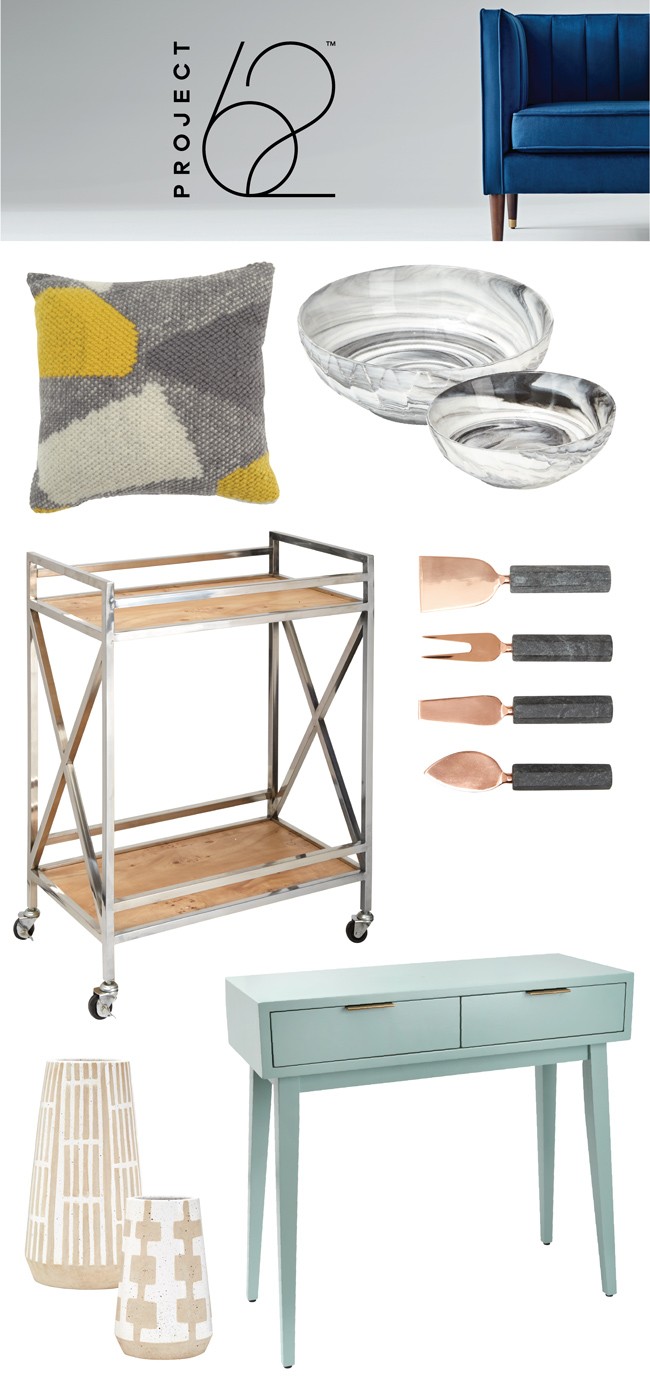 No date has been specified yet for the appearance of the new lines at Target, but expect a mad dash on launch day, much like the debuts of the company's frequent designer collaborations.
What do you think of Target's new lines? Will you miss Merona and Mossimo?