Here's some spooky news, just in time for Halloween. It looks like our favorite creepy, kooky, and altogether ooky will be returning to the big screen, albeit in animated form.
Everything we know about The Addams Family
Under the eye of Sausage Party director Conrad Vernon, the CGI adaptation of the Addams Family has no release date yet, however we do know that MGM studios is creating the film and Pamela Pettler (Corpse Bride, Monster House) will be writing the screenplay. The animation is currently being worked on by Cinesite Studios in Vancouver.
The Addams Family is a well known franchise following the antics of creepy couple Gomez and Morticia, their children Wednesday and Pugsley, as well as Uncle Fester and Grandmama…and who could forget Lurch?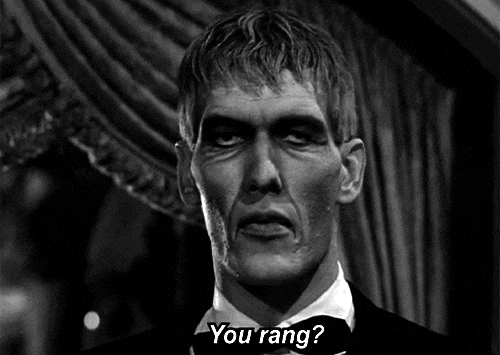 Portrayed as a satirical version of the typical suburban family, the Addams clan frequently indulge in the bizarre and the macabre, all while being oblivious to the fact that they are considered quite unusual by everyone surrounding them.
This will not be the first animated adaptation of The Addams Family
The family has had many adaptations over the years since their origin as a comic created by Charles Addams in 1938, including a cartoon, two live action TV series, video games, and several films. They've also cameoed a great deal in other franchises, including Scooby Doo, and have been the stars of two musicals-- The Addams Family, starring Nathan Lane as Gomez and Bebe Neuwirth as Morticia, and a UK release also titled The Addams Family, which opened the Edinburgh Festival Theatre on April 20, 2017. Though social media has been clamoring for the casting of Oscar Isaac as a live action Gomez, an animated adaptation is certainly not a farfetched medium for The Addams Family.
So while there is pretty much a guarantee that our favorite spooky family will pull in an audience, it just remains to be seen if the people behind the adaptation will tell another fun tale to add to the Addams family's adventures.