For a band that have, over recent months, continued to receive more and more positive press, The Ludlow Thieves certainly know how to keep it coming their way.
A prime example of this is their newest EP, Skyline. Opening with the title track, it begins with an almost-undeniable similarity to "Iris" by the Goo Goo Dolls in terms of its instrumentation, but when the rhythm picks up, it becomes a rather hippy little number that you can't help but sway to. Sure, it won't be everyone's cup of tea, but it's certainly not a bad start to this latest collection.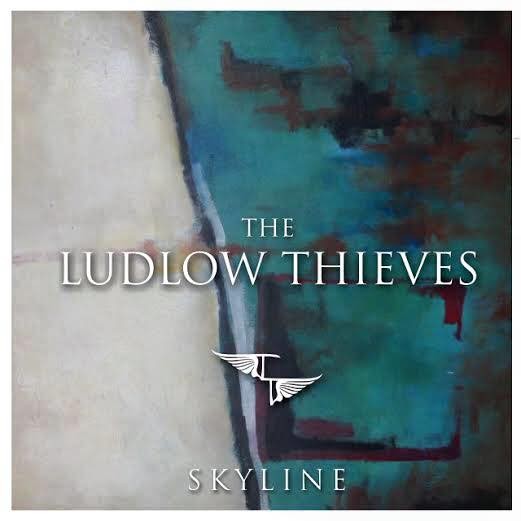 Credit: Facebook
"World Completely" is more poppy and rhythmic from the outset, but it's track three that is the absolute stand-out. The video for "Almost" has been commented on and shared by the likes of Britney Spears, as well as having received huge praise by music sites around the world, and it's little wonder considering the video itself took 69 years to make as a video montage of guitarist Dan Teicher's grandparents' love story. The song itself would make a great first dance number at a wedding; it's so soft and emotive is the vocal delivery, while the instrumentation is beautifully simplistic.
Whatever track followed that was always going to struggle to compare, and that's exactly what happens with "Tomorrow, I'll Be Gone," but that's not to say it doesn't put in a good effort. The country-style beat in particular ensures the track is worthy of repeat listens, but it's not the best piece the group have produced in their time together.
Closer "Dave and Michelle" slows things back down again, and although most bands perhaps wouldn't risk ending a collection on such a quiet, almost acoustic note, here it works well by giving the group one final opportunity to demonstrate their many talents. Yes, the vocal isn't perfect, but perfection is often overrated, and instead what comes from this track is proof that you don't need a heavy rock rhythm or super catchy lyrics to create a good piece of music.