It seems that Comic Con was not the end of the Supernatural Season 11 spoilers and hints. The Mentalist's Emily Swallow is said to be joining the Supernatural cast for the upcoming season as a "significant (and malevolent) recurring" role. 
Put together with what was revealed by showrunner Jeremy Carver at the Supernatural Comic Con panel:
"This year, we are going to have a little bit more of an epic feel with a Big Bad and a real quest for the brothers to unite."
This is truly a cause for the Supernatural fandom to begin speculating.
Supernatural writers have a fabulous track record for writing phenomenal female characters for the show, but an even worse reputation for killing them off or letting them disappear into obscurity… (May Chuck have mercy on Charlie's soul). Fans revolted at the loss of their beloved Charlie (Felicia Day) while also falling madly in love with last season's Queen Bad – Rowena (Ruth Connell). So, here's hoping good things for Swallow and her yet to be announced character.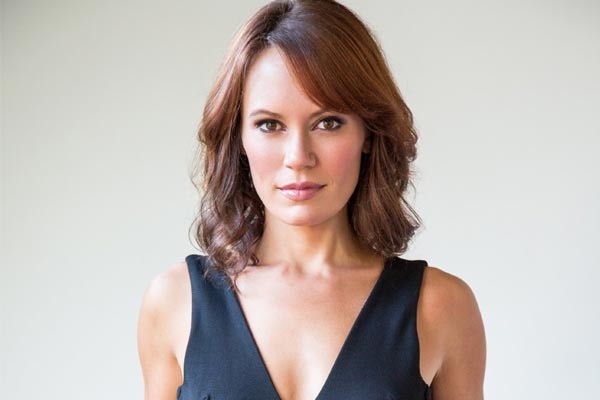 Courtesy of criticstoo.com
Will she be one of Rowena's adversaries from the Grand Coven? Will she be the incarnation of the Darkness we saw sweeping in at the end of Season 10 or connected to someone in the Winchester's past? Who do you think this new big bad will be?
Regardless of who Swallow's new character turns out to be, it sure appears that season 11 of going to be one crazy ride.