It may not look nearly as impressive now, but ReBoot was actually the first half-hour, completely computer animated TV series. Premiering in 1994, the series broke new ground with its style, not to mention it's unique plot—taking place inside a computer system known as Mainframe. It had fun characters and extremely memorable villains, especially Megabyte and Hexadecimal. I personally remember it being beloved by children and adults alike, and there is no doubt it has a special place in our hearts.
So, with that in mind…here's the trailer for Reboot: The Guardian Code.
I don't want to just mindlessly hate on something with so little to go on, but…really? It just appears to miss the point of its predecessor so thoroughly. Not only that, it just looks really lazy. Where the original broke new ground, this looks like about a hundred other children's TV shows already out there. Where ReBoot had quirky characters, this one relies on teenage stereotypes. The original used the computer setting for its own unique terminology and jokes …these teens go to Alan Turing High.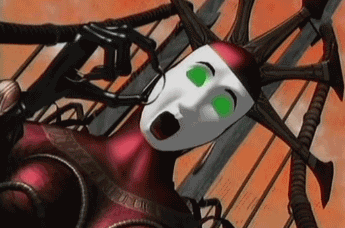 The only character from the original series that made the crossover is Megabyte, and while I definitely understand that impulse—you could make a strong case for him being the most iconic character of the series—he doesn't seem nearly as intimidating. I know Tony Jay passed away, but you couldn't find someone who sounds scary? And why does he look worse in 2018 than in did in the 90s? Why doesn't he have a nose anymore?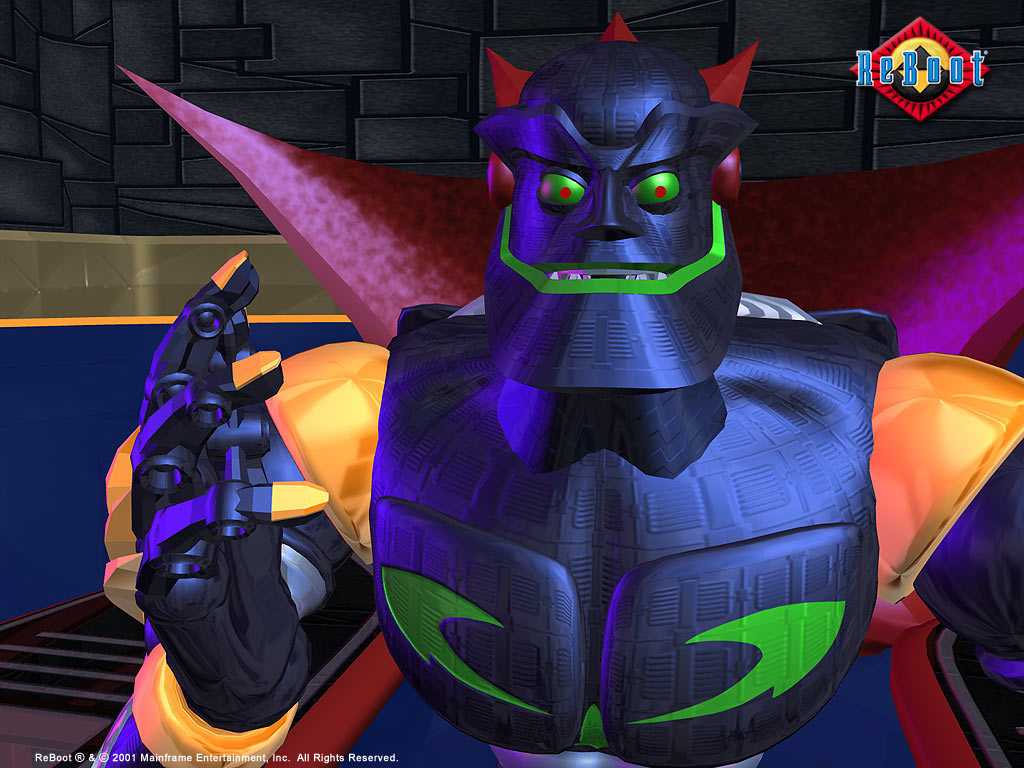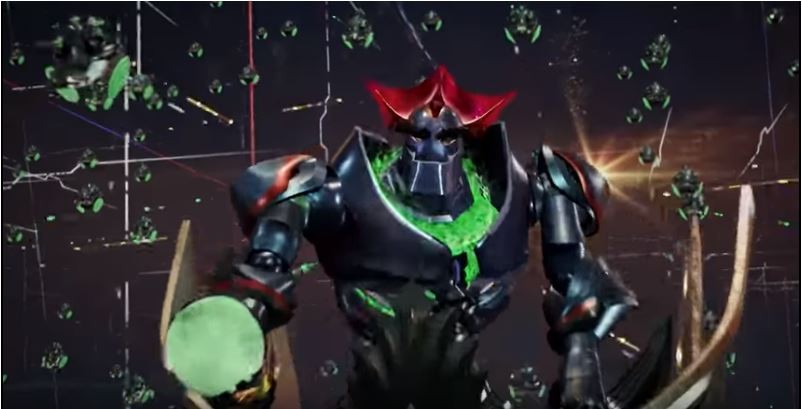 I'm going to likely be in the minority here and say the idea of real world people getting sucked into Mainframe doesn't really bother me. Sure, ReBoot's look was certainly what helped is stand out, but it was the plots and the characters that really made it a success, and I'm just not seeing that thoughtfulness or originality here. Well thought out characters still could have made this a fun ride—and maybe it will, we won't know for sure until we watch it—but for something that's supposed to make Reboot: The Guardian Code look new and exciting, the trailer fails horribly.
Fortunately (maybe?) we won't have much longer to wait, since Reboot: The Guardian Code launches March 30. Until then, why not use the time to rewatch the original series.