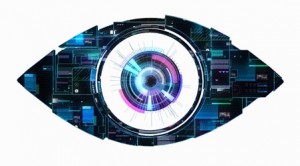 Tarra Matthews
Senior Content Manager
@tlcm_16
The American version of 
Big Brother 
has a very fitting motto, "Expect the Unexpected." Well the UK version of the show got a
big dash of unexpected
shake-up with the commencement of Armageddon Week for the houseguests. The week started with a bang as houseguest Marlon was unceremoniously evicted from the house. But that was just the beginning. Let me introduce you to the three new houseguests that moved in yesterday (July 14th). This mid-season move-in could
play out
in one of two ways; the three newbies could be picked off one by one or, they could quickly work their way into the ways of the house, winning challenges and securing their place in the house.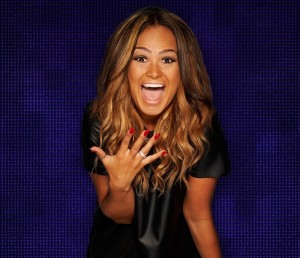 Courtesy Channel 5
Meet Zoe Birkett - if she looks familiar it's because she's no stranger to reality TV, having come in 4th on the first season of 
Pop Idol
which saw Will Young win the title. Since then Zoe has made her mark on the West End stage, starring in 
Thriller: Live.
The girl with the bubbly personality, Birkett has described herself as the British Beyonce and a 'gay man trapped inside a woman's body.'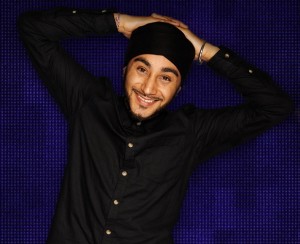 Courtesy Of Channel 5
Next up is property manager Pavandeep Paul who describes himself as a prankster and a "ladies man." While in the house he hopes to educate the world about 
Sikhism and although he has his traditional values (he always wears a turban) he also has is modern views (don't expect him to be having an arranged marriage ever). In my opinion, he has an uphill battle winning public favour with statements like hoping the house was full of 'hot girls' because "You can't w**k over a personality." He also wants a 

"fit secretary who doesn't mind a quickie in the photocopy room." The line forms to the left for this 'winner' ladies, not all at once now...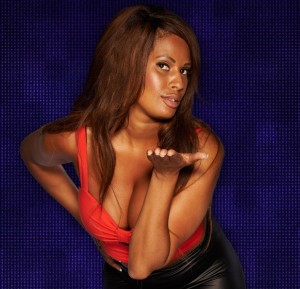 Courtesy Channel 5
Finally we have Bianca Lake. As you may be able to tell by her photo, Bianca is the life of the party, very understandable for a stripper who's 'party trick' is showing her chest off! But be careful gents, her past actions sound like something out of an angry Carrie Underwood break-up song!  Her past conquest are impressive too I suppose, Lake has admitted to sleeping with 200 men in her past. What is she looking for in the house? Love of course! Maybe she should meet our new friend Pav... On the plus side she's very much accepting of the LGBTQ community, 'Whether you are a woman or a man you have a right to be with whoever you choose, male or female and you have a right to walk with them hand in hand down the street. I would really clash with anyone who disagreed with this.' So there you have it! This trio is sure to make a splash in the 
Big Brother UK 
house no matter what the ultimate outcome is!
Keep Up With PopWrapped On The Web!