Are you ready for Top Chef's fan favorite challenge Restaurant Wars? If a cheftestant has made it this far on Top Chef, they're in the final eight. Tensions run high when the remaining chefs are divided into two teams of four and are tasked with designing a restaurant and creating a cohesive menu. They'll need to train wait staff, but that is the only additional help they'll receive. One chef is in charge of the front of the house, and another will serve as executive chef. Of course, this is on top of perfectly executing a mouth-watering meal to impress the judges.
However, there's a twist. There's always a twist, and, thankfully, the teams are not tasked with serving lunch and dinner. Instead of both teams having dinner service simultaneously or in the same space on the same night, they'll occupy the same restaurant on different nights. This gives one team an extra day to work out the details for their restaurant, but it also gives them an extra day to overthink. We'll have to see what team gets that advantage and how they got it. It might be the luck of the draw, or they may have won that right.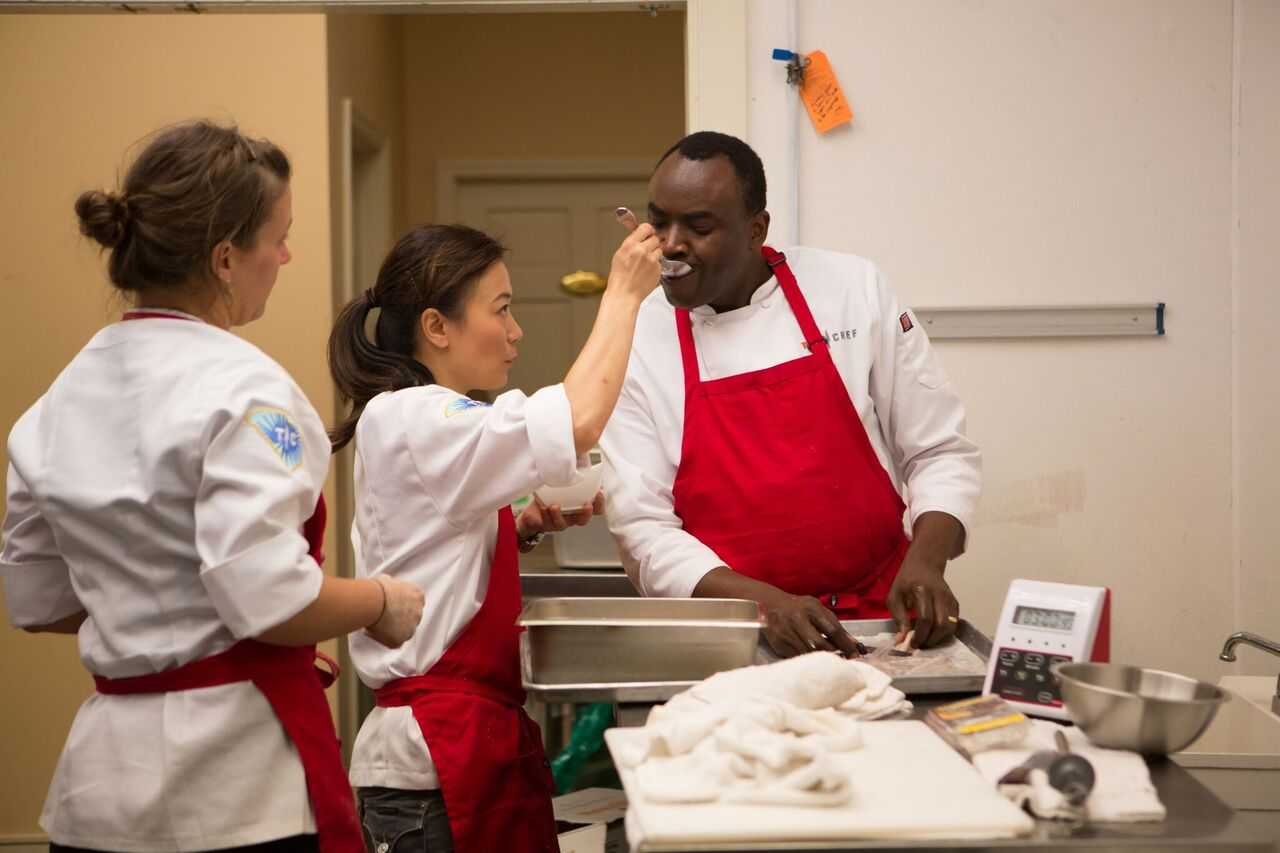 Brianna Stello/Bravo Media
As for chef that has to pack their knives and go, there's always Last Chance Kitchen where eliminated chefs compete for a chance to re-enter the competition. Kristen Kish holds the distinction of being the only person to win Top Chef after winning Last Chance Kitchen. She was also eliminated during Restaurant Wars, so it is possible to win it all if eliminated tonight.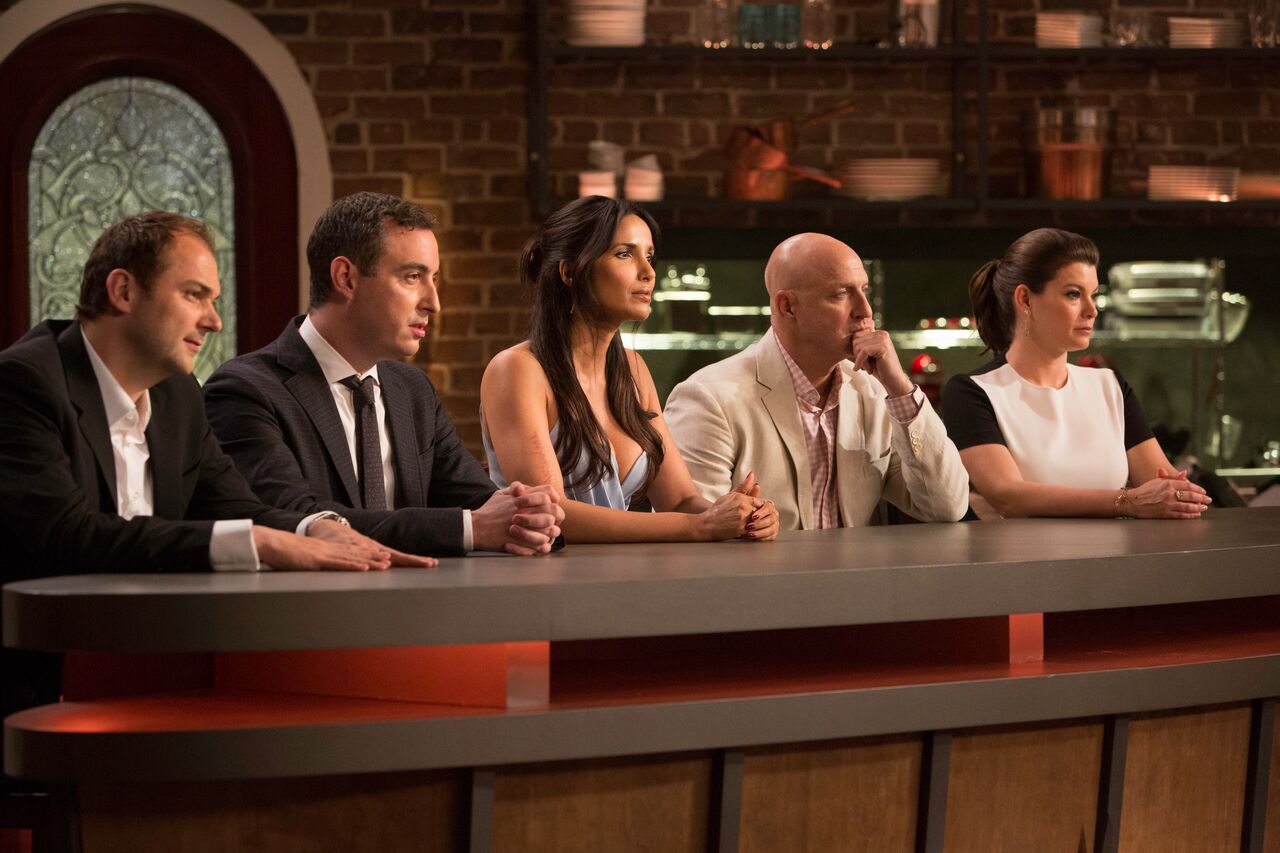 Paul Cheney/Bravo Media
Joining Tom Collichio, Padma Lakshmi and Gail Simmons at judges table are acclaimed Chef Daniel Humm and restaurateur Will Guidara.
Watch the promo for Restaurant Wars below.
Top Chef: Restaurant Wars Promo
I can't wait to see what is on their menus and how their menus are executed. Anything can go wrong, and one little mistake can mean the difference between winning and losing. I'm curious who is making what and if someone voluntarily made dessert or if they got the short straw.
Tune into Top Chef's Restaurant Wars this Thursday, January 19 at 9pm on Bravo. Who are you rooting for? Let us know in the comments below.