TV has come to an end for the year, and, overall, it has been marvelous. 2016 had so many great new shows, so many great new characters, and we are very much looking forward to what 2017 has to offer. But, before we look ahead, I thought I'd take a moment to remember all the beloved TV characters who met their end this year. I asked the PopWrapped staff, and here are a few of the deaths that made us cry the most:
Leonard Snart (Legends Of Tomorrow)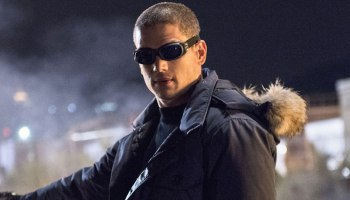 deadline.com
Shae: While he did come back as a dream in the Legends mid-season finale, and he is set to return again in some capacity, his death at the end of Season 1 was unexpected. He sacrificed himself for the team, proving that he is a hero ... and a good guy.
Tyler Lockwood (The Vampire Diaries)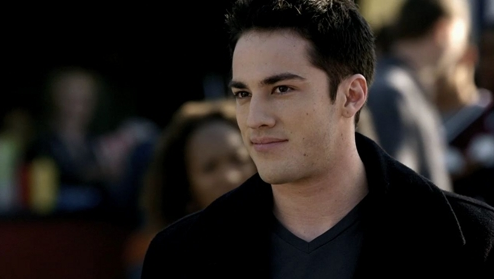 vampirediaries.wikia.com
Amanda: Though Tyler's character was slowly phased out of the show over the past few seasons, he was loved by fans. After triggering his werewolf curse again, he was mostly off canvas and working for The Armory. There was no need to bring Tyler back only to have Damon viciously kill him. His death was pure shock value and only happened so viewers could see how far under Sybil's control Damon is.
Hodor (Game of Thrones)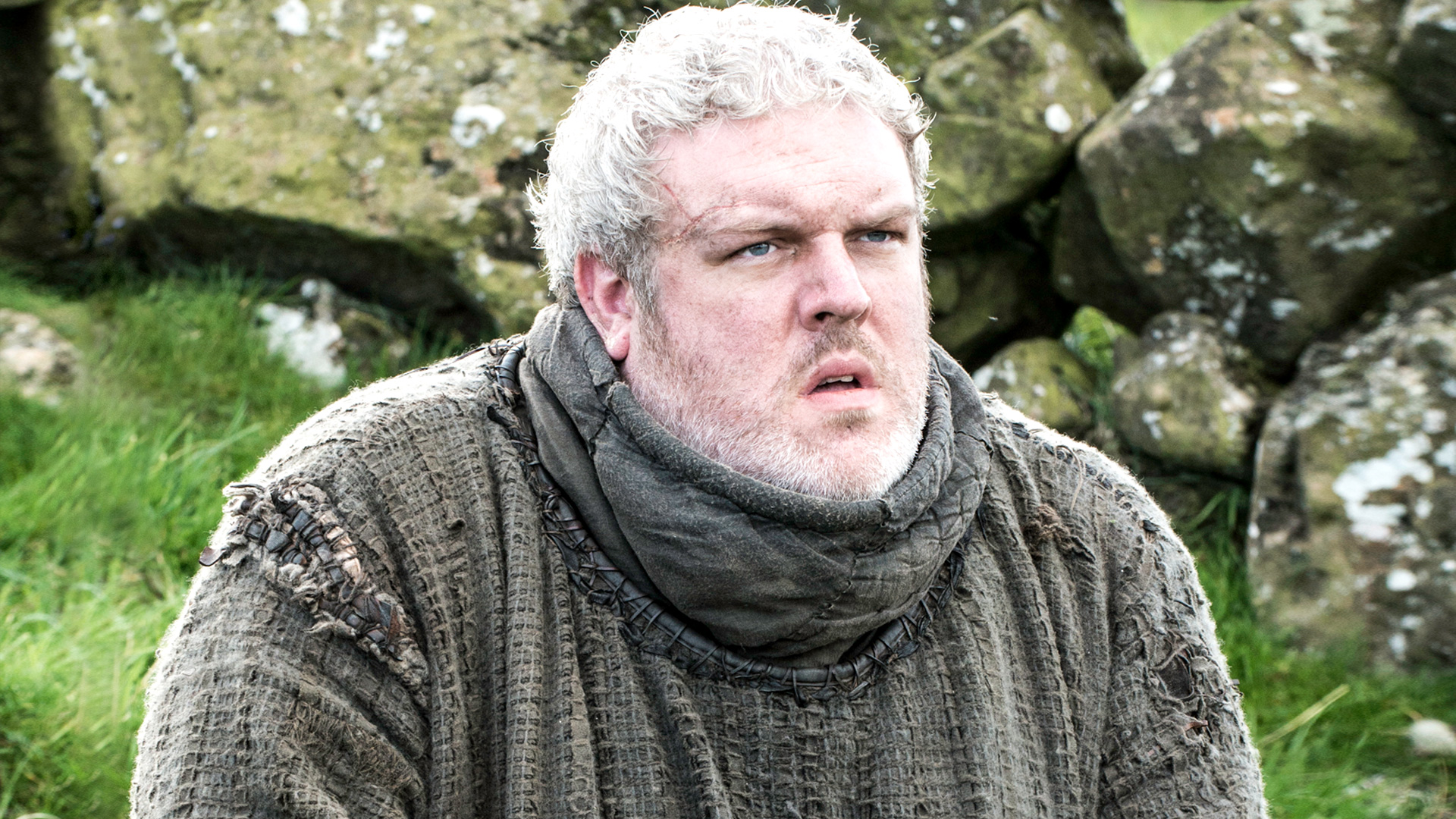 hbo.com
Josh: Game of Thrones has never held back on killing favourite characters, but to kill such an innocent and likable character like Hodor was really upsetting. Social media blew up with #holdthedoor, proving just how heartbroken fans were.
Laurel Lance (Arrow)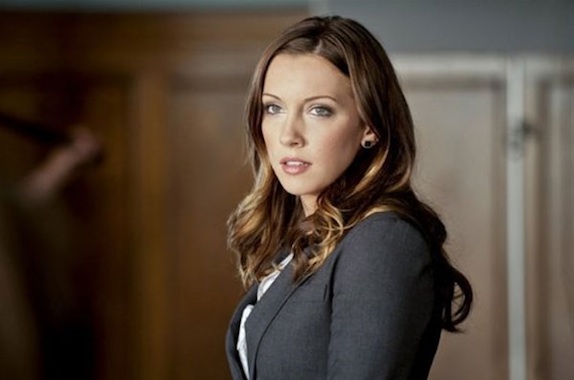 heathermclendon.com
Despite her return in the 100th episode and in the end of the mid-season finale, her death in Season 4 was very sad. She's such an important person to Oliver and her father and the rest of the team, and saying goodbye to her was hard on everyone, even if she wasn't your favourite character. We look forward to her return but won't ever forget how much of an impact her death had.
Glenn Rhee (The Walking Dead)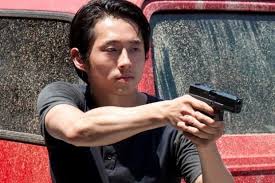 denofgeek.com
Dani: Like Game of Thrones, The Walking Dead has seen its fair share of deaths. Fans were excited for the Season 7 premiere a few months ago, but their excitement quickly turned to sadness and disgust as they watched Negan brutally kill Glenn with his iconic club. The scene was gory and heartbreaking, and Glenn deserved better.
Lexa (The 100)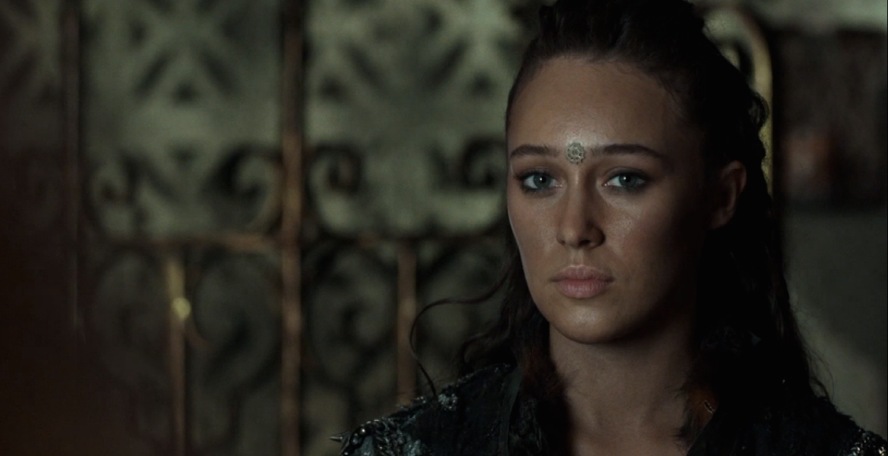 hypable.com
Allison: Fans of this show are still mad about her death. Killed by a measly bullet, Lexa met death only an episode after finding happiness with her girlfriend, Clarke. At least she lived long enough to say goodbye to Clarke. An honorable death mention goes to Lincoln, too.
Father Jude (You, Me And The Apocalypse)
view.yahoo.com
Not many watched this show (hence its cancellation), but I caught reruns over the summer and quickly fell in love with the coolest priest out there, so I was shocked and heartbroken to watch his death. It was very unexpected, and the circumstances surrounding it only made it even harder to believe and accept. It was by far the most unnecessary death I've ever witnessed, and I will forever be bitter.
Lincoln Campbell (Agents Of S.H.I.E.L.D.)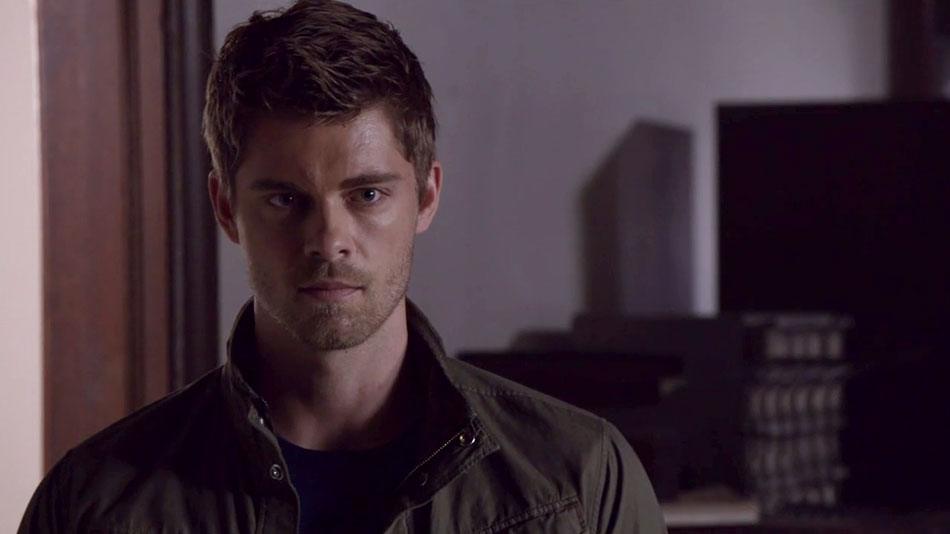 previously.tv
Though there were mixed feelings about the guy, watching the cross necklace be passed around and finally land with Lincoln, who was so willing to go die in space, was very sad. Daisy clearly loved him, and seeing him accept fate in the season finale was not pleasant at all. An honorable death mention goes to Ward/Hive -- not that I cared for him by the end, but I do miss Brett Dalton on my TV.
These characters will always have a special place in our hearts, and, though the shows go on (mostly), we will never forget the ones we lost. Are there any TV characters not on this list that you cried over this year?