We made a lot of great strides in the last eight years, including federal guidelines that allow transgender students to use the bathroom based on their preferred gender identity. Unfortunately the presidential team has "rolled back" these guidelines, claiming "the earlier directive written by the Obama administration caused confusion across the states."
While Wednesday's letter does say the guidelines have been lifted, anti-bullying "safeguards" will stay in place. Under the Obama administration, schools were threatened with the withholding of federal funding if they forced students to use a bathroom against their will. This means a school could not force a child or young adult to use the restroom if they did not identify with that gender.
According to Independent, "States and school districts will now have the power to interpret whether federal sex discrimination law applies to gender identity."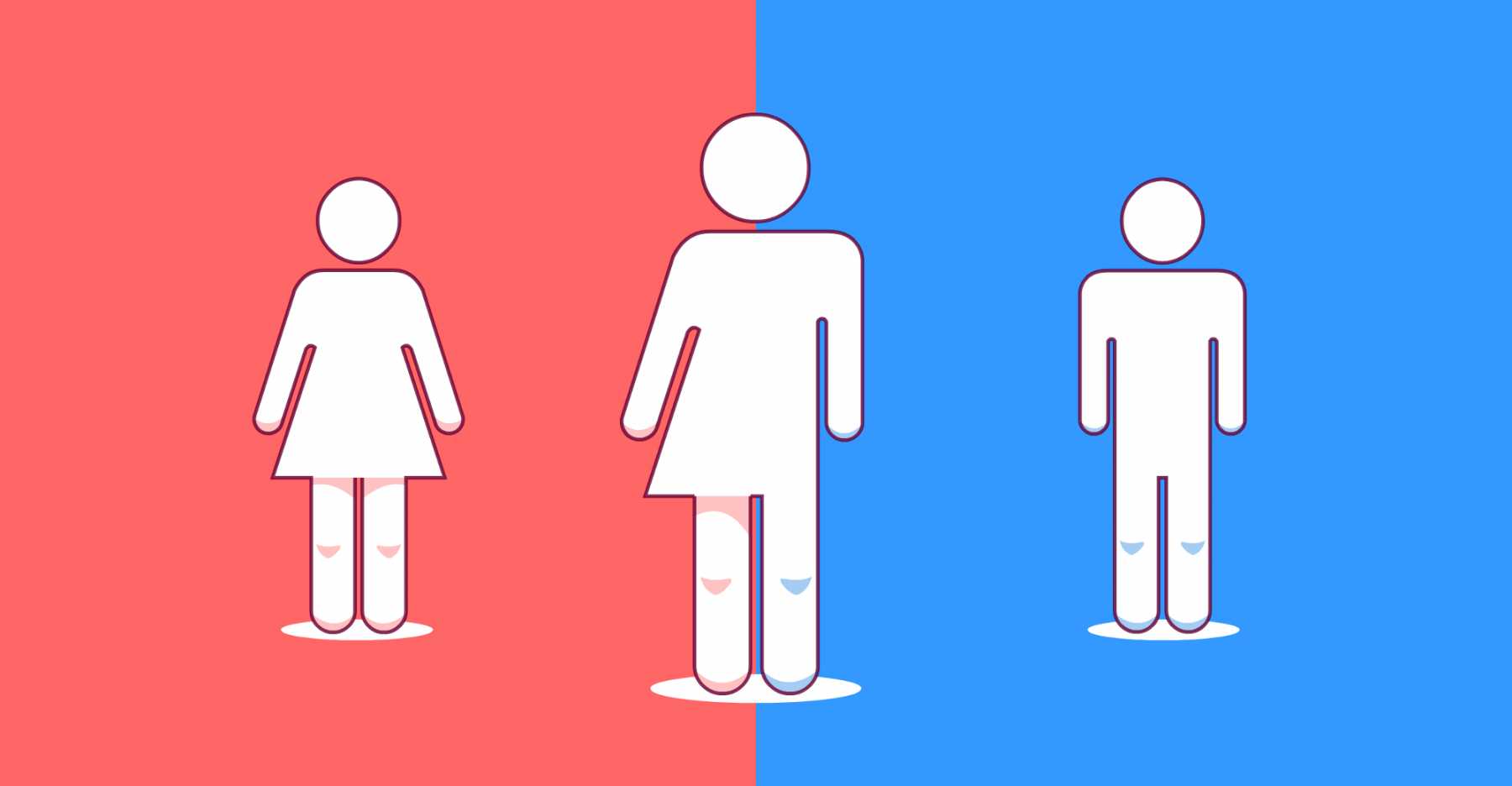 Buzz Nigeria News
According to Reuters, protestors gathered outside the White House on Wednesday following the announcement. Activists claimed the "guidelines were necessary to protect transgender students." Those gathered outside the building were seen waving rainbow flags and chanting, "No hate, no fear, trans students are welcome here."
"Revoking the guidance shows that the president's promise to protect LGBT rights was just empty rhetoric. But the bottom line is that this does not undo legal protections for trans students, and school districts can and must continue to protect them and all students from discrimination," James Esseks, the American Civil Liberties Union's LGBT project director, said in a statement. "School districts that recognise that should continue doing the right thing; for the rest, we'll see them in court. We will continue to fight for the rights and dignity of transgender youth, especially now that the Trump administration has decided to turn its back on them."
Members of the LGBTQ community and their allies, including Rebecca Isaacs of the Equality Federation and Roddy Flynn of the Congressional LGBT Equality Caucus, claim they will stand with the transgender community and their families "in strong resistance to bullying, even when it comes from the White House."
There is no word on whether or not the presidential team has drafted a replacement policy.