Two teens from Snellville, Georgia were arrested on Saturday for trying to murder their parents. The brothers, Cameron Ervin, 17, and Christopher Ervin, 22, have been charged with aggravated assault, and first degree arson. Their parents were found seriously injured, and the gas line had been cut in an attempt to burn down the house.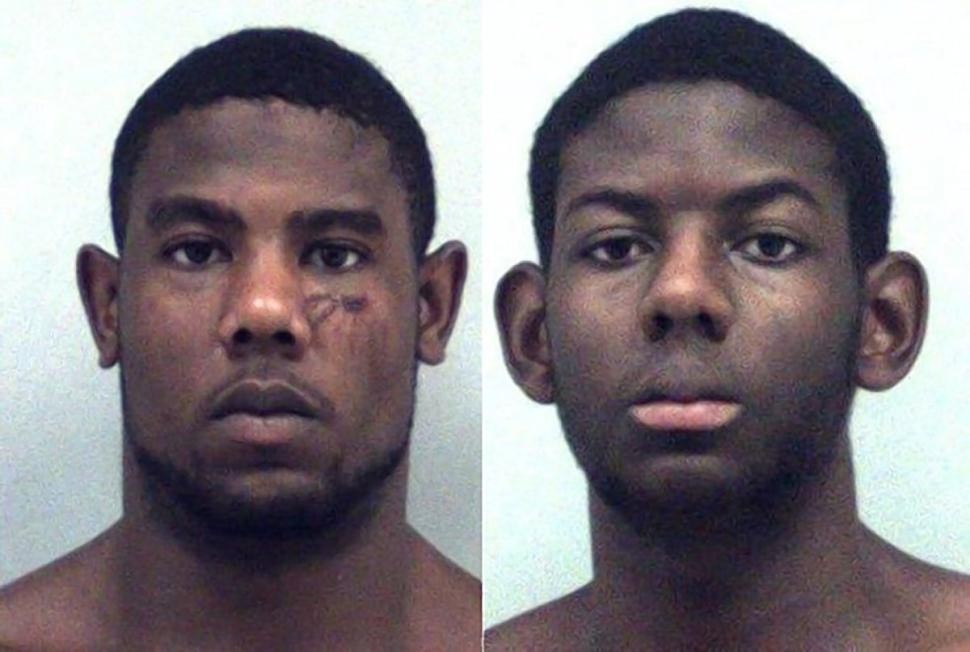 Courtesy of CNN
Zachary Ervin, their father, was able to distract the boys while their mother made the quick call to 911 that likely saved their lives. Yvonne Ervin made the call shortly after 8 and told the operator that "her sons were trying to kill her and her husband". The call when dead seconds later.
Police arrived at their home shortly thereafter and were able to apprehend both Cameron and Christopher, who were still at the house. When police arrived on the scene Zachary was "severely injured and bleeding heavily" from a stab wound. Yvonne had been badly beaten, and both had suffered blunt force trauma. They were taken to a nearby hospital and are expected to recover.
Sargent Rich Long said that "it's very uncertain what would have happened" if the call had not been made. Despite the fact that the teens have cooperated with detectives so far, their motive "is still a mystery".
Neighbours were also stunned by the incident, with one saying he was "in shock". He continued to say, "this is something we don't expect here".
Both teens are being held without bail pending a preliminary hearing on September 11.