Morgan King is a student at University of Tennessee, Knoxville. She studies therapeutic recreation, has a job, and is also a mother. Having lost her own mother to breast cancer last year and living in a different state than her extended family, King struggles to find child care help when she is attending classes.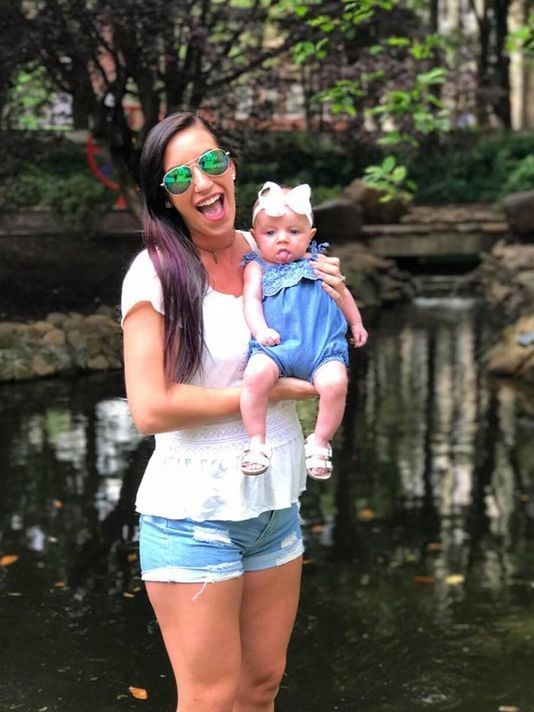 King missed a class at University of Tennessee, Knoxville
She was forced to email her University of Tennessee, Knoxville professor to explain her absence due to caring for her daughter, Korbyn. The professor's response? To bring Korbyn to class.
Told my professor I missed class yesterday bc I couldn't find childcare & this was her response. I'm literally crying. So blessed/thankful???????? pic.twitter.com/3QaThJRXdo

— Morgan King (@morgantking) June 16, 2017
The highlight of the email is Professor Sally B. Hunter's own voluntary help with Korbyn's care. "I would be absolutely delighted to hold her while I teach, so that you can still pay attention to the class and take notes."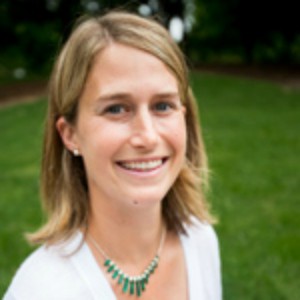 King was incredibly thankful
King tweeted a screenshot of the email, stating that she was crying in gratitude. The tweet received more than 5,000 retweets and counting. The University of Tennessee Chancellor, Beverly Davenport, even retweeted it. She added a message of her own, thanking both individuals for the truths they showcased.
Morgan, thanks for showing us challenges college students face. Prof Hunter, thanks for being part of the solution. https://t.co/YRkR90ovji

— Beverly Davenport (@ChancellorDav) June 21, 2017
The many challenges to single, student motherhood
Other students were thankful for King and Professor Hunter's attention to a glaring issue student mothers face. Attention to challenges like King's help to encourage single mothers to pursue an education despite the demands of their motherhood. A quick Google search shows that scholarships exist for single mothers to pursue an education, but there are not upfront solutions to where the child will be while they attend class. Childcare is not only hard to come by for students like King, but also expensive. However, a professor like Hunter means it is possible to be both a mother and a student. King said "...I am so determined to get my degree for Korbyn and I. It's not just about me anymore. I have to do this for us."