The Venture Bros. brand new Season 6 episodes will air on Adult Swim February 7th. The show's creators, Jackson Publick and Doc Hammer, sat down at New York Comic Con to talk about the future.
PopWrapped: What will the characters be like this season? 
Jackson Publick and Doc Hammer: It's more of the same. I think what happened with Dean in Season 5 has changed him. What's been happening with Hank since Season 1 has changed him! Hank is a juggernaut. He moves, not even forward, he just moves! Hank is always moving. Dean is changing and very uncomfortable with these changes. We are started minutes after the last episode. It just picks right up after that moment. It's like the season never ended.
PW: Will we explore old or new characters?
JP/DH: We have some notes. Jefferson is friends with Blackulaman.
PW: Is Jonas Junior really dead?
JP/DH: [Jonas Junior] is very dead. 100% dead. He was sick anyway. We needed his money.
PW: What ever happened to Orpheus's daughter?
JP/DH:[She's] not dead. The only time I ever muse on that is because Orpheus has a daughter. You have to deal with that. That's how I think of her now, as Triana is Orpheus's daughter.
PW: What's with Hank's new look?
JP/DH: It's Beaver Hank. That's just episode one. It's supposed to be WTF. It's so misleading to see that and go, 'this show sucks.' It's supposed to make you feel a little uncomfortable.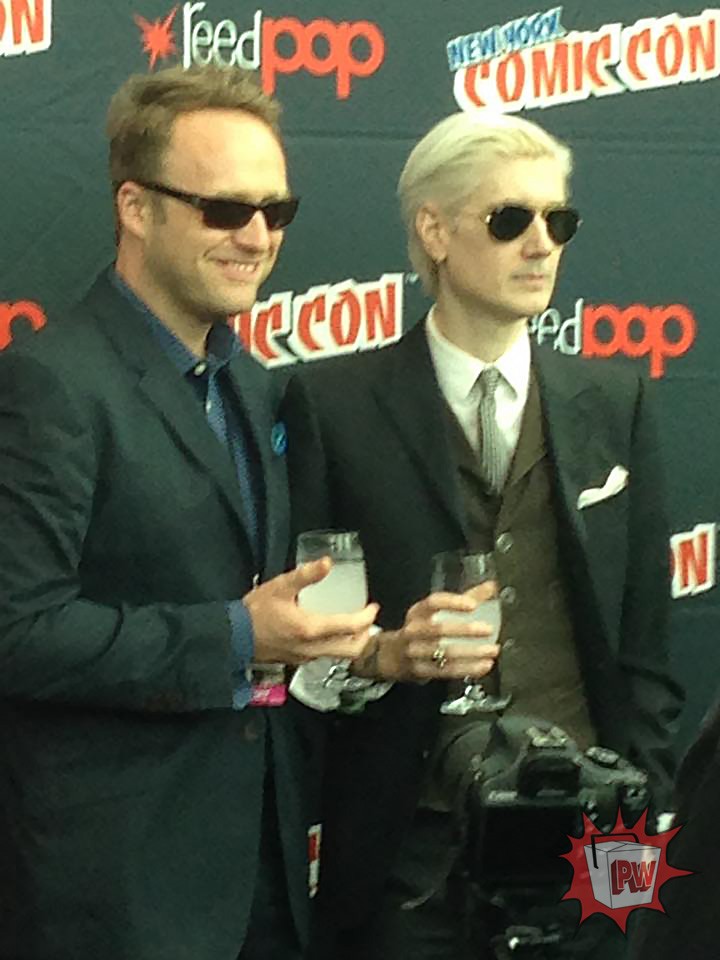 Property of Ariel Bradford/PopWrapped
Listen to the Venture Bros. podcast by 3 Black Geeks to hear Jackson Publick and Doc Hammer chat about the upcoming season!