The Starboy just proved why he's ready to take over. Hit artist The Weeknd recently broke the Spotify record for most tracks played in a single day, thanks to his new album release Starboy.
The album, with features collaborations with Lana Del Rey, Kendrick Lamar, Daft Punk, and Future, is also set to become the next number one record on the Billboard 200.
The hit single, "Starboy," was also a hit reaching #2 on the Billboard Hot 100, behind The Chainsmokers' "Closer", which features Halsey. Currently on its tenth week on the charts, "Starboy" is currently at #3.
While it still hasn't been revealed just how many times The Weeknd's songs were actually streamed that day, Spotify did confirm to Billboard that it happened.
"Spotify's continued support of The Weeknd has now reached historic proportions and also reinforces the tremendous growth of global streaming," said Monte Lipman, co-Founder and chairman of Republic Records, who distributes The Weeknd's XO record label.
"We're proud to have partnered with The Weeknd, his management and Republic Records on a phenomenal album," said Spotify Global Head of Creator Services Troy Carter.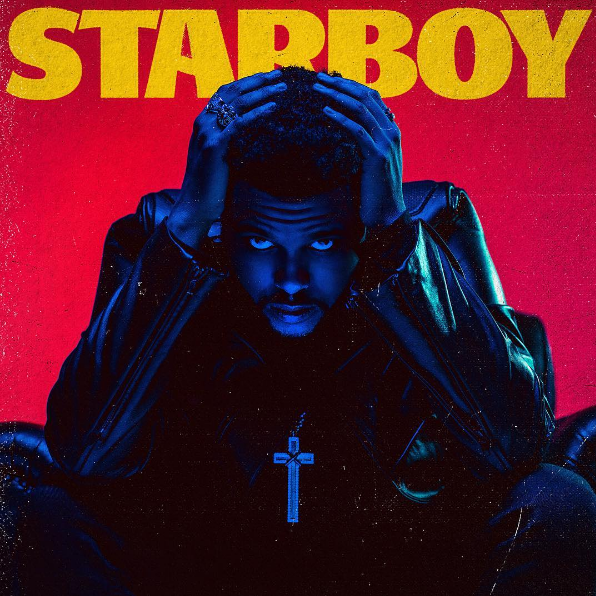 metrolyrics.com
It is still not known on which day he broke the record, but his album was available for streaming and digital download on November 25th and was released physically on November 28th. The previous record holder was Justin Bieber, who had his tracks streamed 36 million times on November 13th, 2015.
This isn't the first time this year that Bieber was overthrown from one of his streaming records. Drake broke the record for most streamed artist of all time on Spotify in May after the release of his album Views. He also holds the record for most streamed song of all time on the streaming service with "One Dance," which was streamed over 880 million times when it broke the record in October.
Were you one of the contributors to The Weeknd's impressive new record?