Just a couple of months ago on April 6, 2017 we heard the sad news that iconic comedian legend and actor Don Rickles had died at the age of 90.
Whenever a notable performer dies, many of us often wonder what it means for their projects that are in development, such as the late Carrie Fisher and what her role might become in the upcoming Star Wars: Episode VIII - The Last Jedi (2017) and Star Wars: Episode IX (2019). Some find it disgraceful that these people don't spend time mourning on these celebrities' lives and just want to know what's next in the movie business, that they don't care; on the contrary, we do care, and that is why we are so anxious to see what their last contribution to the world of entertainment and the world at large will be.
Don's Mr. Potato Head Was A Standout
Originally, Toy Story 4 was set to release next year in 2018, with The Incredibles 2 coming out in 2019. Recently it was announced that those dates were swapped however, and in so doing pushed ToyStory further back and Incredibles to the nearer future.
This writer has been wondering a long time about whether or not Don Rickles was able to record his dialogue for the character before he passed on. I looked everywhere for information on it at the time of his death and could not find anything anywhere. After researching it again, it turns out there are several articles that were posted on the subject! So let's have PopWrapped take a crack at it.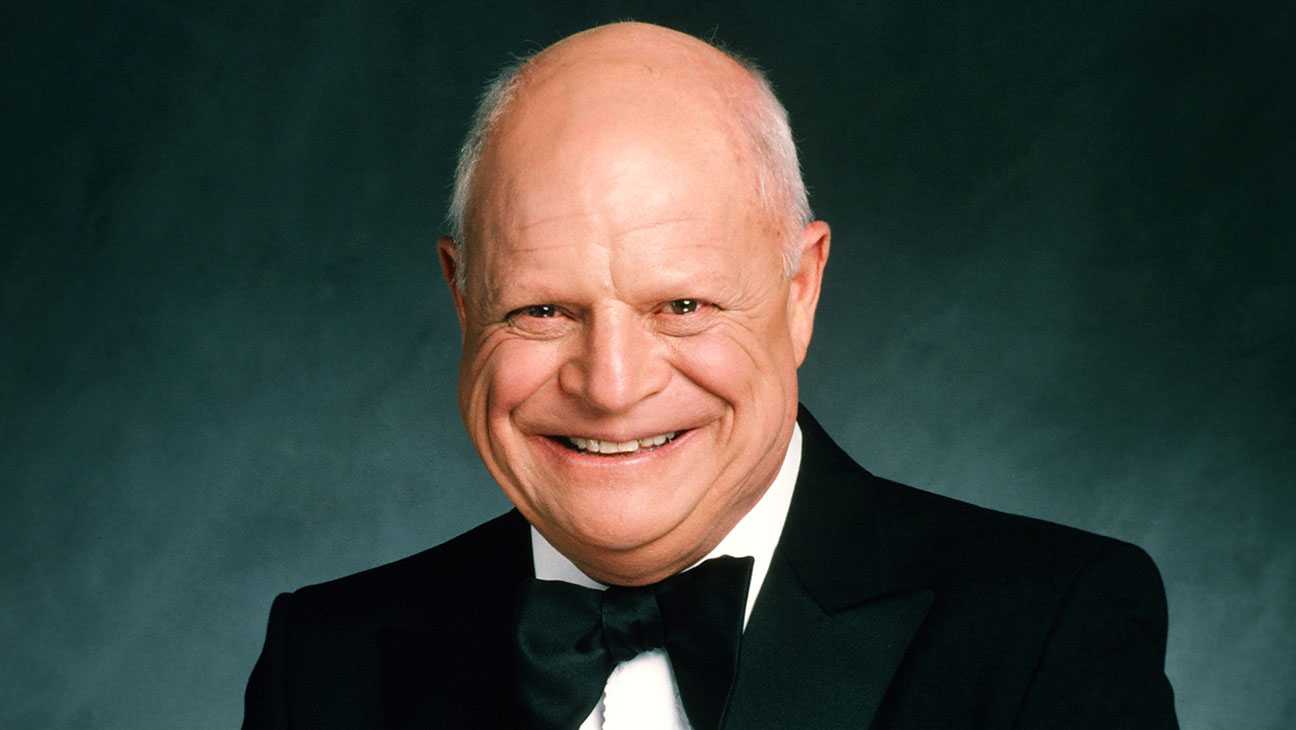 Here are the Toy Story 4 facts
Not long after his death, The Hollywood Reporter said that Rickles had in fact not yet recorded his dialogue for Toy Story 4 (2019). This is very surprising, actually; most films at PIXAR take at least four years to create from preconception to finished product. With the original release date of 2018, this means that work on this project technically should have started back in 2014, almost three years ago. Even with the new release date of 2019, work should have started on this project back in 2015 (when Toy Story 4 was officially announced at the Disney D23 Expo at the Anaheim Convention Center in Anaheim, CA). Some people may not know that in the world of animation, most if not all of the time the voices are recorded long before the actual animation is done, thereby allowing the animators to have something to go on when they start drawing these characters and then eventually putting them into the computer. It seems strange to this writer that after two or three years in development that the voices had not yet been recorded for this film, let alone maybe not even started.
Jim Varney (of "Ernest" fame) played Slinky Dog in both Toy Story (1995) and Toy Story 2 (1999). Unfortunately, Varney passed away in 2000, so he was obviously unable to return to the role when Toy Story 3 (2010) went into production. The people at PIXAR recruited Blake Clark to take over the voice of the lovable pup, who managed to successfully sound like and capture the spirit of Varney. PIXAR could make this move again, although it would be difficult to find someone who could pull off a believable and tributary impression of Mr. Don Rickles. The young voice of Nemo had to replaced for obvious pubescent reasons in Finding Dory (2016) since the original came out back in 2003 (which admittedly the voice sounds pretty darn close). The recent Cars 3 (2017) is using old, unused dialogue of the late Paul Newman to bring the character, or at least the voice, of Doc Hudson back to life, so it would not be a stretch for PIXAR to do something like this for Rickles. There must be tons of available old recordings from all of the previous films and shorts that they could use this time around. Of course, the storyline for this next sequel is supposed to center around Woody's relationship with Bo Peep and he and the toy gang going to find her, so Mr. Potato Head might not serve a large role in that regard anyway. Either way, hopefully Mr. Potato Head will be along for the ride in Toy Story 4 in some form or another.
Don Rickles' last acting credit was as the spud muffin himself in Disney/PIXAR's holiday TV special, Toy Story That Time Forgot (2014). We miss you, "Mr. Warmth."
Disney/PIXAR's Toy Story 4 will be hitting theaters next summer on June 21, 2019.