It was a wild two days for tennis fans around the world this past weekend as Wimbledon 2015 drew to a close.
The tournament had already been witness to a number of shocks and surprises including Rafael Nadal going out in round two and Britain's Heather Watson winning a set against Serena Williams in round three and the thousands in attendance, together with the millions watching at home, were excited for the finals.
The women's final held on Saturday saw Serena Williams fighting to complete the second 'Serena Slam' of her career, meaning she would hold all four Grand Slam titles, as she took on the 20th seed, Garbine Muguruza.  As the under-dog in the match, Muguruza fought hard in the first set, before the tides turned in Williams' favour. As Serena rounded off what had been an impressive fortnight for her by lifting the trophy above her head, her opponent fought back the tears but smiled when Serena praised her abilities.
https://twitter.com/Wimbledon/status/619881785481134080
However, the weekend belonged ultimately to two of the greatest sportsmen of recent times, seven time champion Roger Federer and defending champion Novak Djokovic, who took to Centre Court on Sunday.
At one set all, it looked like the match might go all the way to a five setter, but as a rare rain delay meant the players had to, for a short time, leave the court, and when they emerged to continue the game, there was no denying the fire in Djokovic's eyes...or his game as he quickly wrapped up the third set. With almost three hours on the clock, the Serb powered through, eventually taking the fourth set 6-3 and guaranteeing himself a victory in the process.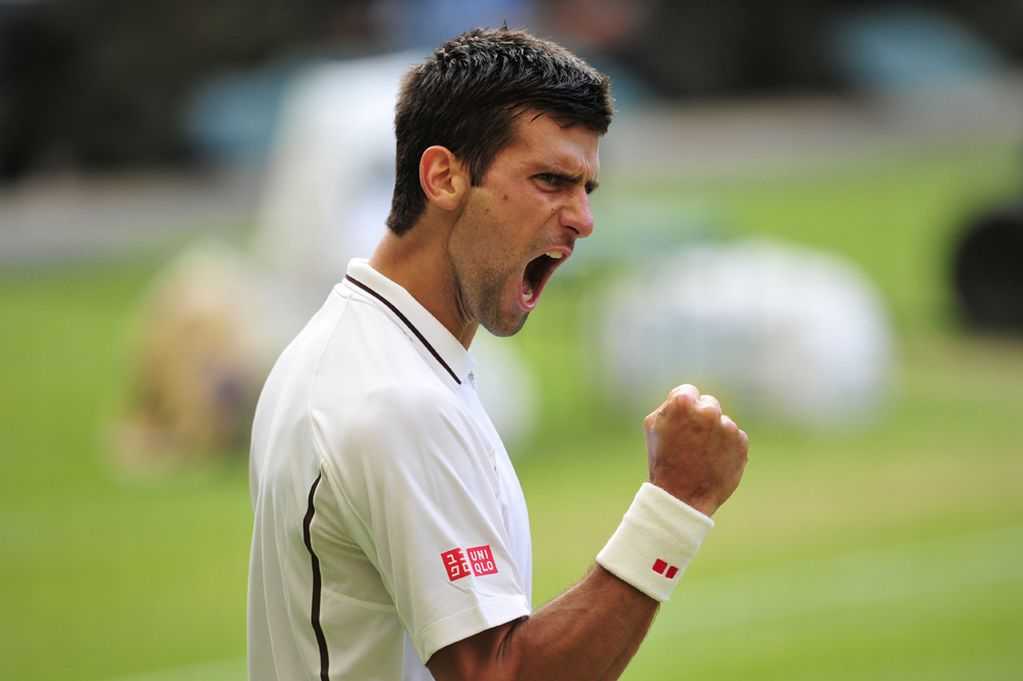 It has now been three years since Federer has held the Wimbledon title, but there's also little doubt among his millions of fans that he's still hungry to claim that record breaking eighth win - he's just got to wait a little longer now to do so.