The 24 year old singer was taken into custody in Chicago's O'Hare airport after returning from a show in Poland. The charges? Two counts of child pornography.
Jones was allegedly in communication with two underage girls online. The victims were 14 and 15 years old. Both fans of his videos, he solicited sexually explicit videos from the girls by asking them to prove their dedication by sending the pornography.
In their Facebook communications, one girl exchanged as many as 15 videos with the 24 year old YouTube star. She also stated that Jones pressured her to "work really hard" despite thinking she "might pass out" due to exhaustion. During the Facebook interactions, the victim allegedly recognized their age difference, pointing out that Jones is 24. He requested that she repeat that she was "only 14."
The other victim he was in contact with in August 2016. They exchanged 25 videos, eight of which were sexually explicit. At the time, Jones was 23 and the victim was 14. He told her that she would be "lucky" to perform a sexual act with him.
Once Jones was arrested, he admitted to soliciting the videos for sexual pleasure. If he is convicted on both counts, he will be sentenced to a minimum of 15 years in prison.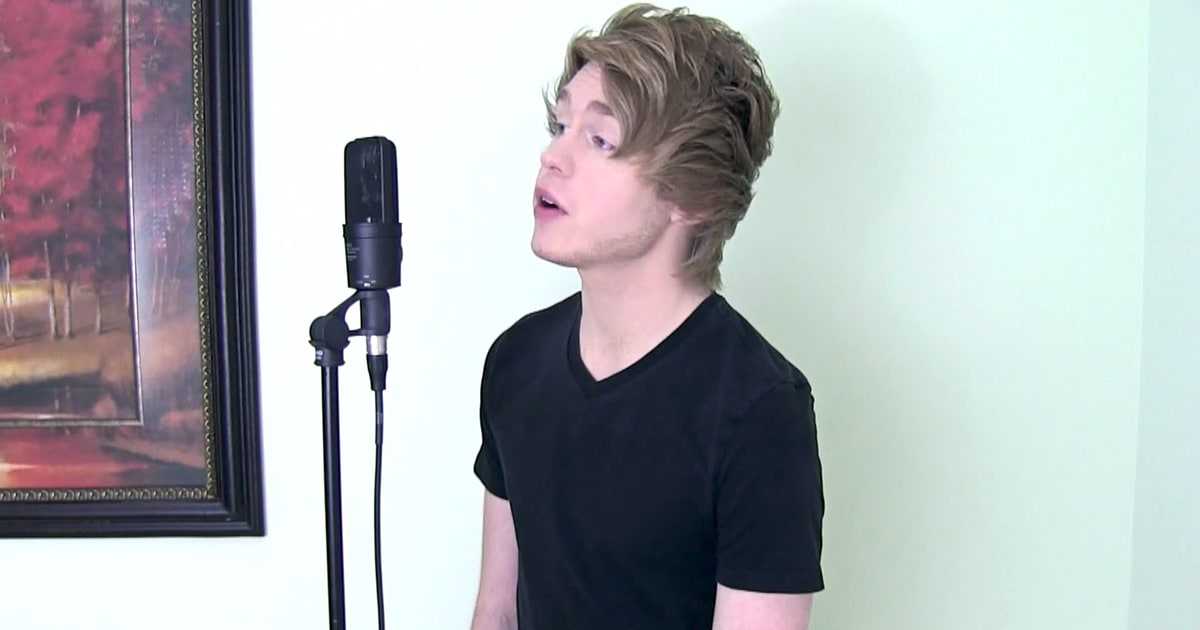 On YouTube, Jones is known for his videos covering pop songs. His most popular videos include covering "Welcome to the Black Parade" and "I Write Sins Not Tragedies." Currently, he has amassed more than 500,00 subscribers on YouTube.
In a deleted Facebook post, Jones spoke out about his arrest. ""I'm embarrassed. I'd have conversations online with girls that would involve me asking them to create a video of themselves twerking." He went on to write, "Sometimes I'd make videos of myself doing some twerk moves in return. Here's the truth: I NEVER asked them to do anything more than send a twerking video. Nothing EVER went beyond that." We will wait for his court hearing to know the truth. In the meantime, he will be held in federal custody due to being a risk to the community and in danger of fleeing.