Cara Delevingne: Model. Actress. Singer?
That's right: Cara Delevingne is breaking into the music industry. Her debut song, "I Feel Everything" released alongside her most recent movie, Valerian and the City of a Thousand Planets. It even has its own music video featuring Delevingne in various wigs and chic femme suits. There are also some interesting aesthetics (aka we're unsure what is up with the crystals). Watch below!
If you think Cara Delevingne's music career is random, well...Cara is a step ahead of you.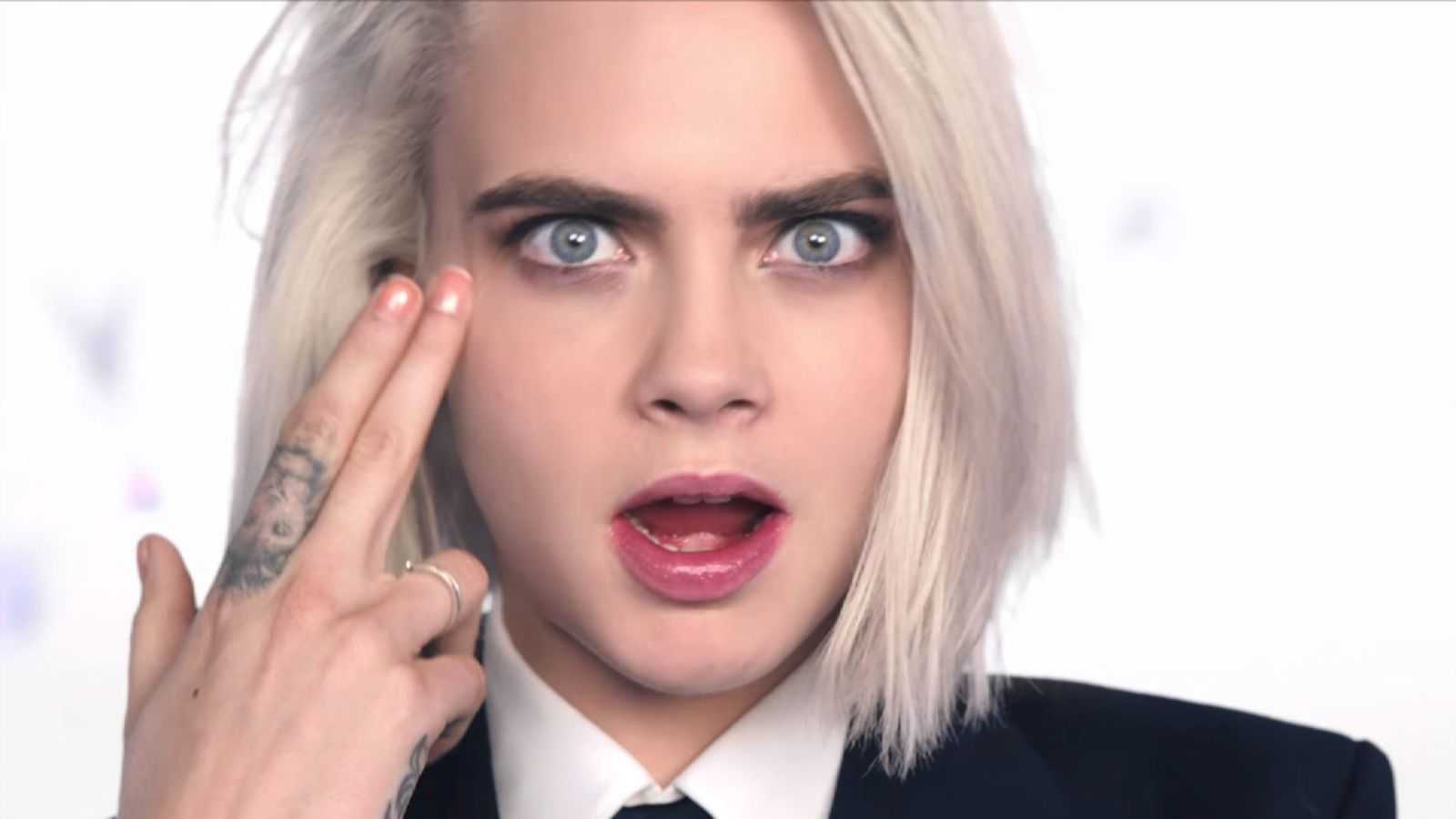 Cara Delevingne has been transitioning away from modeling for several years now, and singing is one of the fields she has been edging into. She sang "I Love Candy" a cappella (complete with clapping for the rhythm) in a video with Love Magazine.
Slightly more recently (but old enough Cara has long hair), she was featured in a song with Will Heard. Titled "Sonnentanz (Sun Don't Shine)", the song features Cara as female backup vocals for Heard but she is surprisingly good. Perhaps her most high profile venture into music before now was her Chanel film with Pharrell Williams. She also shows off some ballroom dance moves!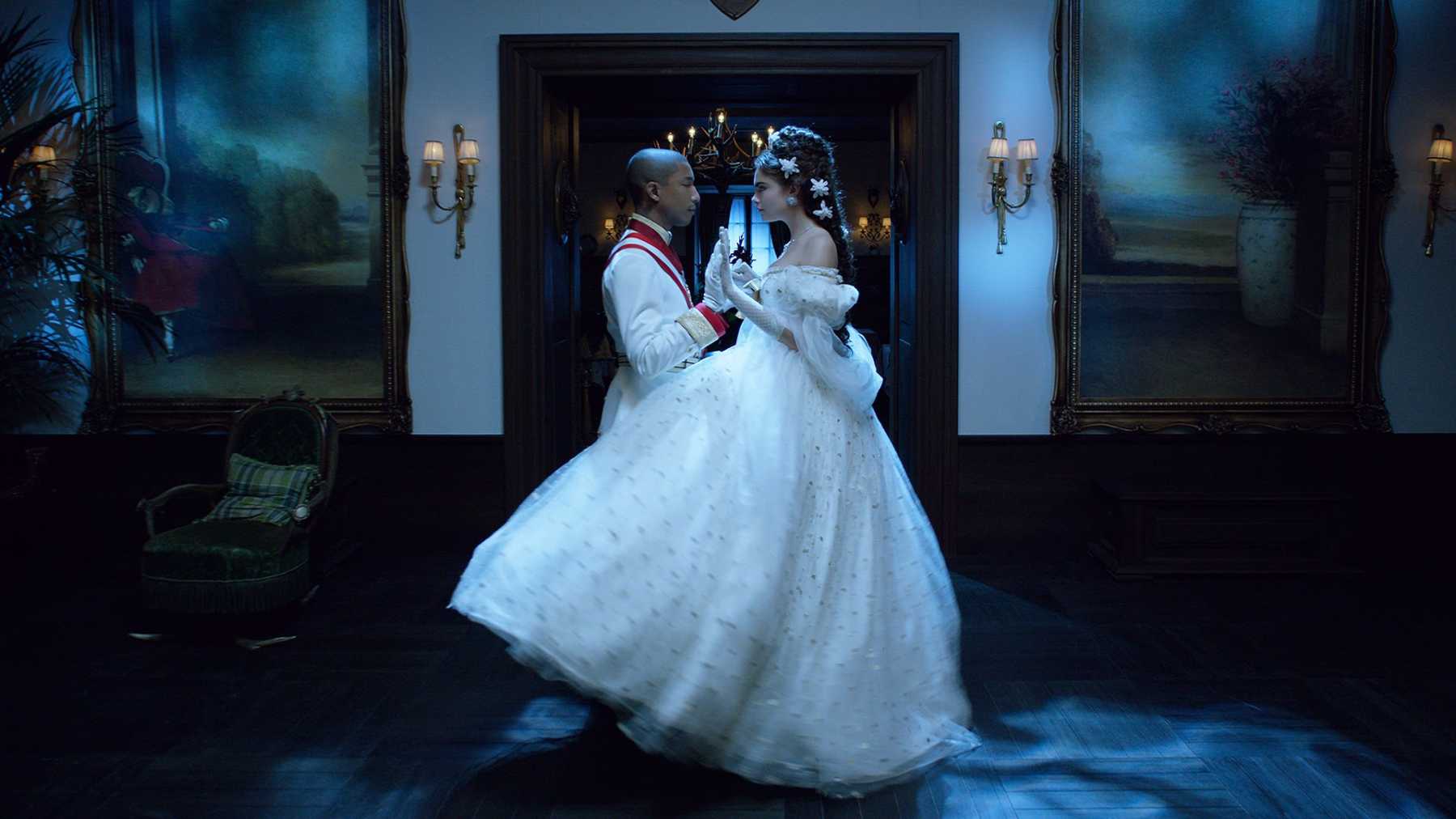 Her style might be a bit unusual but to each their own. In "I Feel Everything", Huffington Post described her vocals as "talk-singing" and you can pretty easily hear her accent, whereas most singers sound accentless in song. Will her start as an iconic model (yes, we mean her eyebrows) aid her in musical success? Yes. Does it matter that she is using alternative platforms to gain it? No, to be honest.
Cara Delevingne and Pharrell Williams have even been working on an album.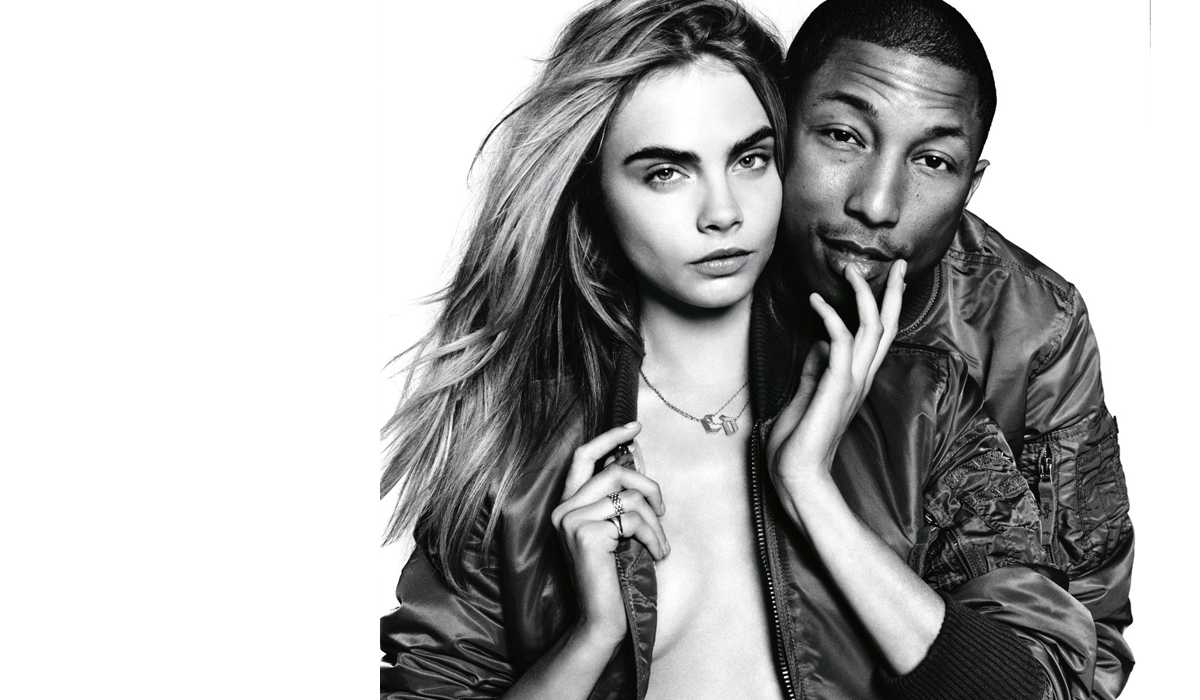 It's three years in the making with no set release date, but we know we're still interested to hear what genre this unique collaboration produces. Keep your eyes peeled!