From singers to actors to YouTubers, Charli XCX rounded them all up to include in her new self directed music video.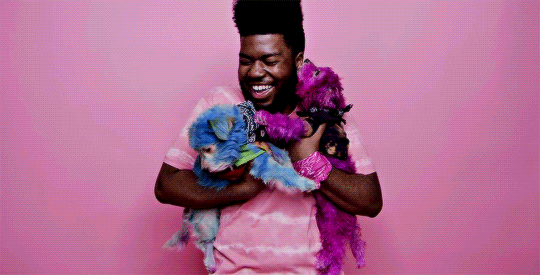 If we are going to be honest, "Boys" doesn't have much to the song.
Charli XCX is busy thinking about boys (and so are we after watching the video) but to be honest, that is all you need to know about the lyrics. The draw is the eye candy of the music video!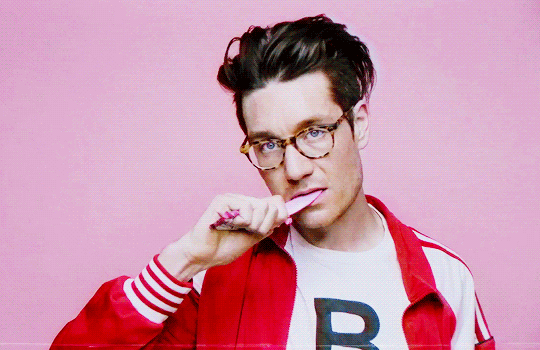 Who all made appearances in "Boys"?
The music video starts off with Joe Jonas tucking into a giant stack of pancakes (are the pancakes more alluring or is Joe?) There is also Cameron Dallas shirtless with a chainsaw, Connor Franta with golden angel wings (how fitting), Vampire Weekend brushing their teeth, Dan Smith ripping apart some fruity candy, and so many more. We're entranced with watching Khalid, Tinie Tempah, and Diplo all play with puppies. Brendon Urie looks excellent in his suit rolling around in rose petals. Wiz Khalifa is throwing pink money. Flume is reading a book. Vance Joy simply can't keep a straight face. What's not to love? (Unless you're not into boys, then this video is probably too boring for words)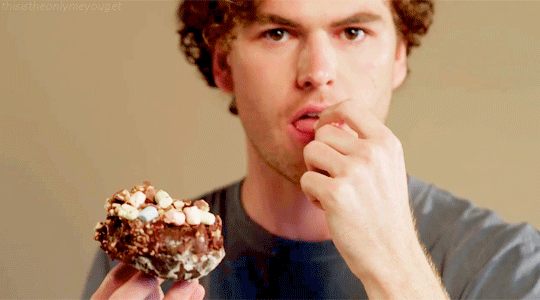 What is the point of "Boys" though?
We think there is a rather important point to this besides quality entertainment and eye candy. What Charli XCX's video does is flip the traditional male gaze (women being on display in a way attractive to heterosexual men) on its head. Yes, it is fun to watch Tom Daley soak through his shirt, Fred MacPherson smash a guitar, and THEY pose with gold baseball bats but Charli XCX also made some important points with this video.

What do you normally see when women are in a music video?
Clad in little clothing for no apparent reason? Check. (This is actually a construction site hazard, let's be honest)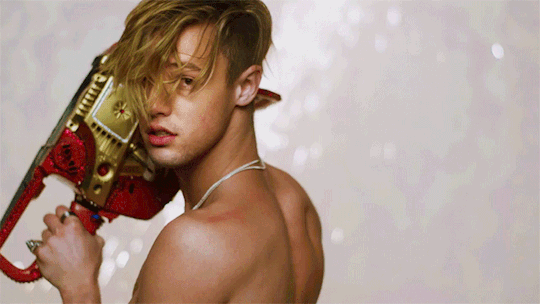 Sensually completing an everyday task? Check.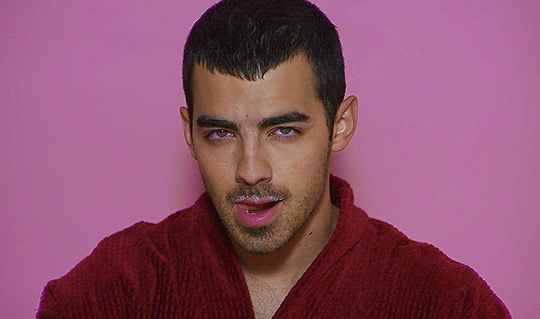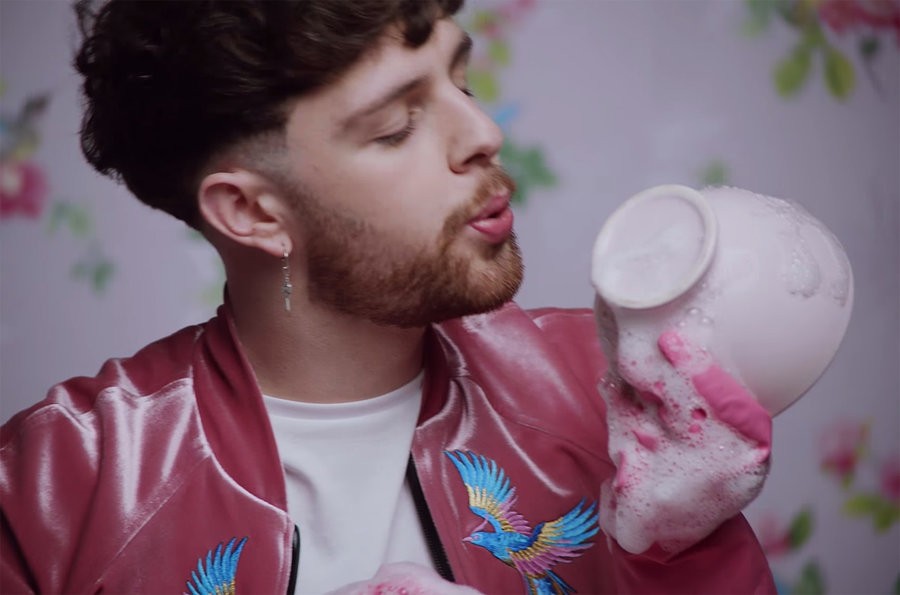 Making everyday objects sexual/attractive? Check.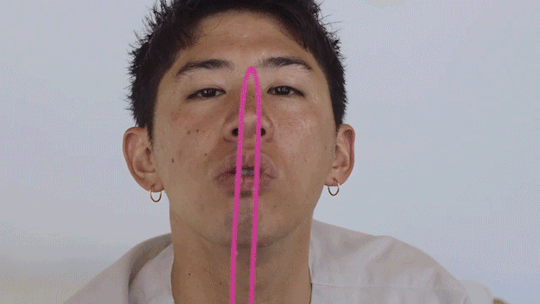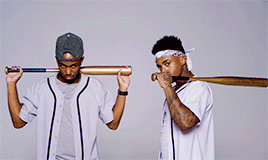 Pillow fight? Check.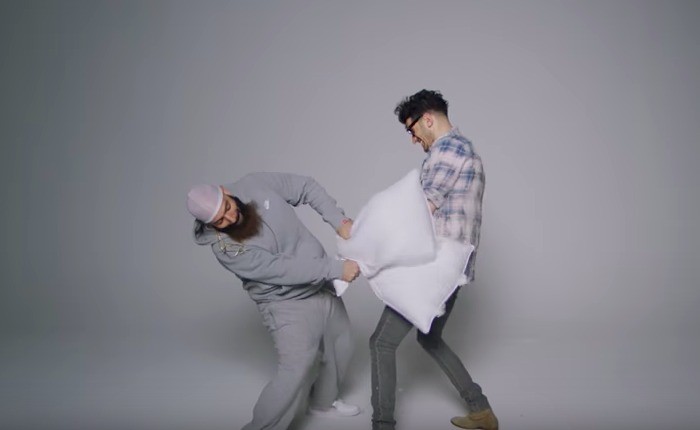 Lounging on a bed and/or in rose petals? Check.

There are even some tropes here. Car washing? Every teen movie has to include bikini clad cheerleaders washing cars to raise money.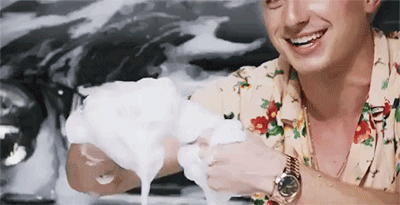 The sexualized nerd is even there, fake glasses and all: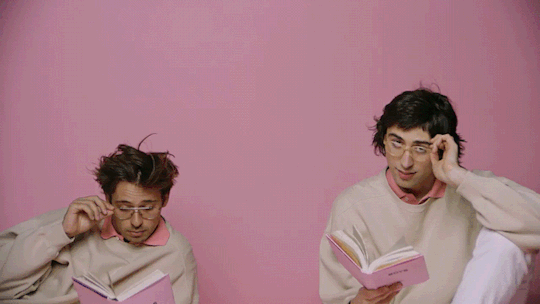 We already covered the baby animals aspect, but there are also literal babies: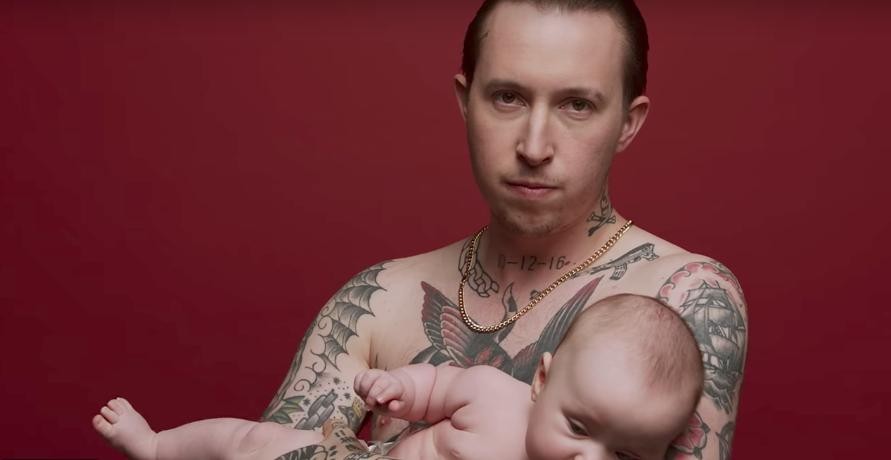 This video is clearly trying to make a point, while also remaining fun. Who doesn't like the ball pit pool floaty and blowing bubbles?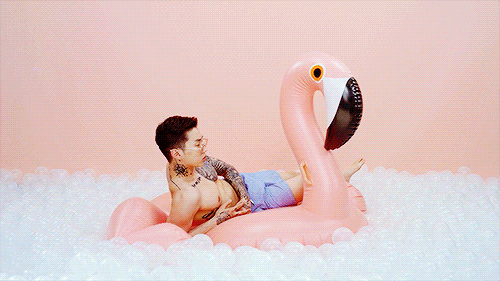 It is also noteworthy that the background sound--a small bing--is similar to that of a video game achievement noise. Some may consider this a stretch, but seeing as some men view women as a checklist (or the cliche notches in the bed post), or as something to conquer and achieve we think this noise is pretty significant.
We have one final thing to say about "Boys":
Riz Ahmed is too cute for words!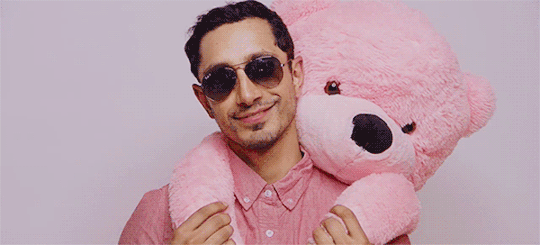 Watch the video below if you too want to be thinking 'bout boys:
Oh, and if you were interested in more gifs of boys: