Daniel Rengering has gone from viral hot cop to cover model, and will now be adding red carpet television host to his growing resume'. Rengering has been tapped as a red carpet host for the 25th Annual SAG Awards, to be held in Los Angeles, on January 27, 2019. The awards show will be simulcast live on TNT and TBS at 5 p.m. PT/8 p.m. ET. Rumours are also swirling that he'll be resuming his hosting duties at the 2019 Academy Awards and 2019 Grammy Awards, as well. Those announcements are expected in the immediate future. Rengering has already been confirmed as a special guest speaker at the 91st Annual Ruldolph Valentino Memorial in Los Angeles, on August 23, 2018. Rengering said of his new gig,
"I am really excited to have the opportunity to talk with so many film and TV legends. The SAG Awards are really unique, as all of the winners are chosen by their peers. It's a much more relaxed atmosphere than some of the other award shows. It's always nice to be able to have a bit more time with each interview, and to have more candid conversations."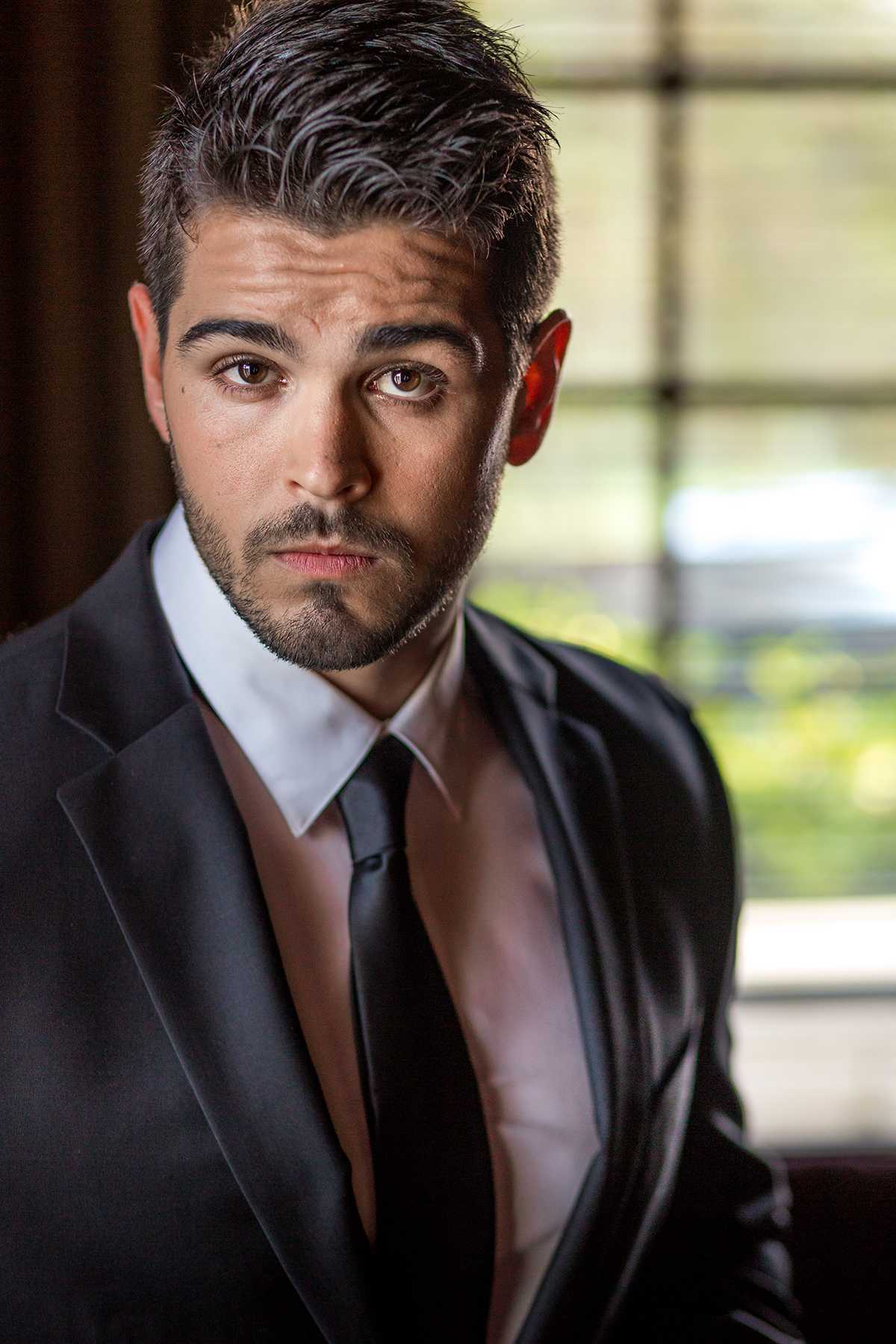 The inaugural SAG Awards debuted in 1995 and aired from Universal Studios. The second annual ceremony was broadcast live from the Santa Monica Civic Auditorium. All subsequent awards have been held at the Shrine Exposition Center in downtown Los Angeles, where they will take place again in 2019. The awards are selected by members of SAG-AFTRA, which numbered 121,544 eligible voters this year. The ceremony touts itself as being the first televised awards show to acknowledge the work of union members and the first to present awards to film casts and TV ensembles. This year's ceremony, held January 21st, drew nearly 3 million viewers. The two-hour presentation aired in primetime on the East Coast, but had the less popular 5-7pm timeslot on the West Coast. "Lauded by critics for its style, simplicity and genuine warmth," the Screen Actors Guild Awards® presented by SAG-AFTRA, has become one of the industry's most prized honors. The only televised awards shows to exclusively honor performers, it presents thirteen awards for acting in film and television in a fast moving two-hour show.
The 25th annual gala is also expected to have a major spike in viewership, as next year's gala is happening the week off between the NFL conference championships and the Super Bowl. (Earlier this year the show was held during the NFC title game on Sunday, Jan. 21).
The show will be produced by Avalon Harbor Entertainment. Inc.