Halsey's "Strangers" featuring Fifth Harmony's Lauren Jauregui was released in May. The bisexual duo produced a beautiful female love song, depicting a fractured sapphic relationship for Halsey's sophomore album, hopeless fountain kingdom.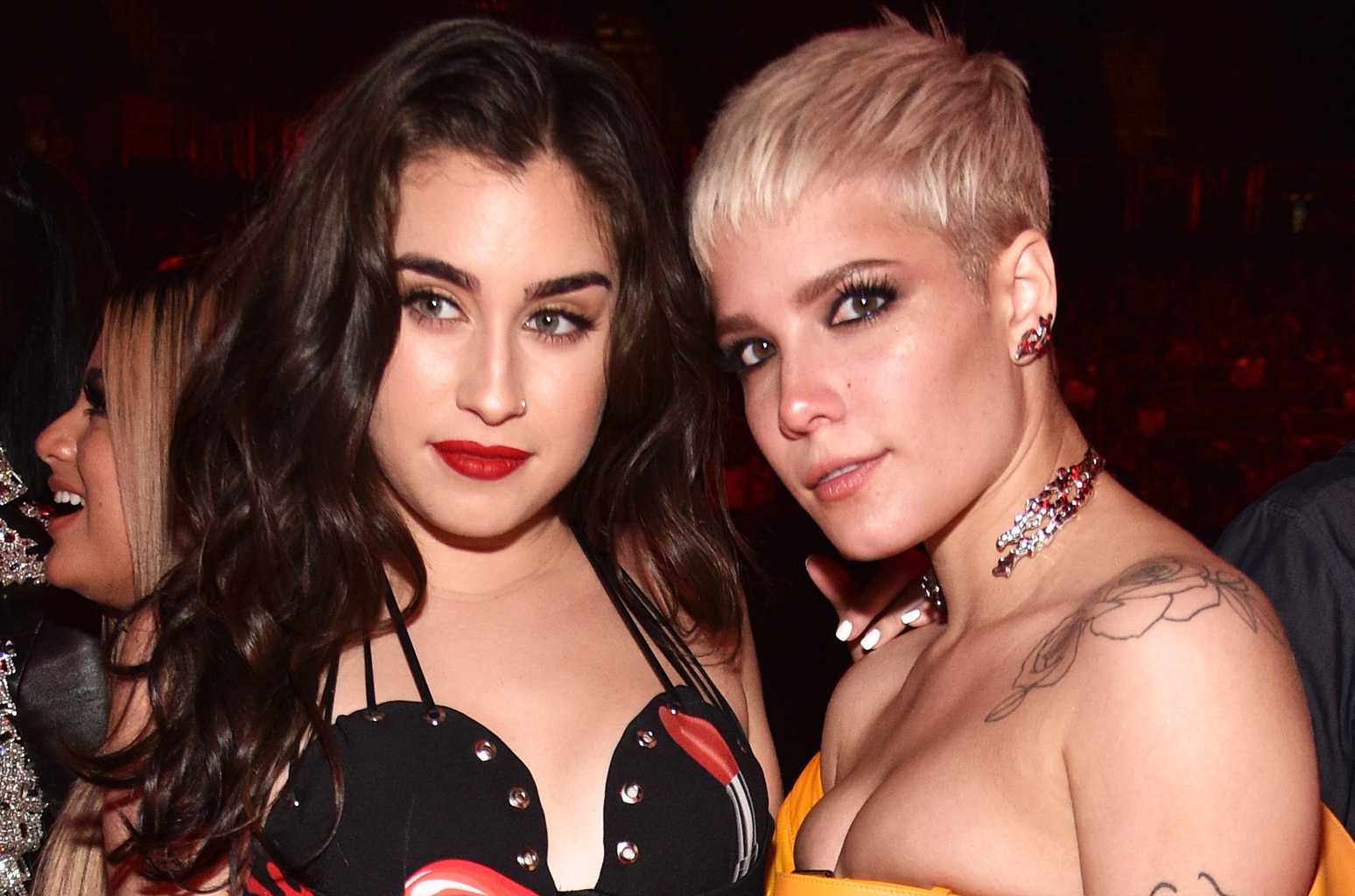 Katy Perry was supposed to be the featured vocals
That's right, Lauren wasn't the original girl in mind to sing the other half of the duet. Halsey's label first suggested she record the duet with Katy Perry.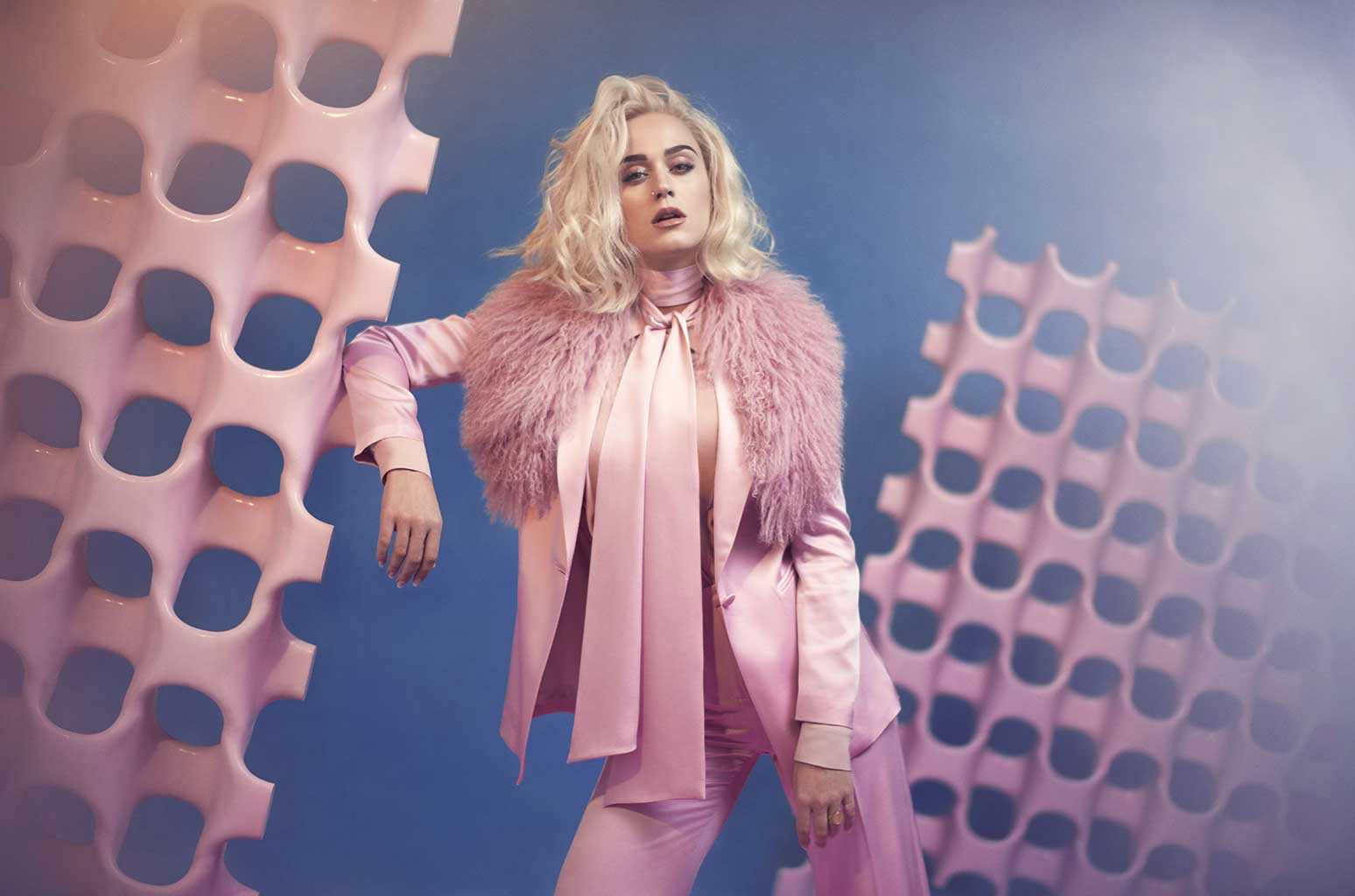 Why not Katy Perry?
"The label was like, 'What about Katy Perry,' I was like, I'm not putting an artist on this song unless they're fucking gay." Despite Katy Perry's "I Kissed a Girl" (" I kissed a girl and I liked it / the taste of her cherry chapstick"), the 32 year old singer is straight.
The two singers are reportedly friendly, although Halsey has made side comments about Perry in the past. Halsey's main problem with Perry?
Katy Perry's "I Kissed a Girl" promotes bisexuality as "taboo"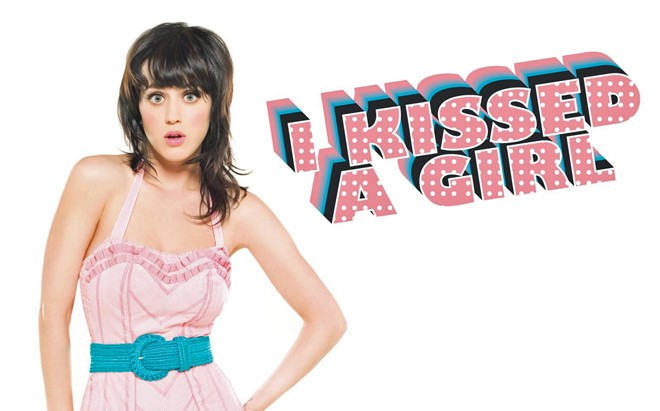 Halsey had a strong insistence that her bisexual anthem's video would not be a fetishization. "[It's] not going to be me and Lauren half-naked in a bed making out with each other, which is exactly what everybody fucking wants," she stated. Perry's song about women being intimate with another woman is a track purely depicting sapphic love and intimacy as corrupt, as well as for :
"Just human nature / It's not what, good girls do / Not how they should behave"
Katy Perry's song depicts bisexuality as a non-permanent
The lyrics say "You're my experimental game" and "Just wanna try you on / I'm curious for you / Caught my attention". These all allude to the idea of bisexuality being a phase. This lack of acceptance for bisexuals is known as biphobia. Halsey said "There's biphobia from the straight community and from the LGBT community. There's a lack of acceptance."
Halsey had no wish to further the misunderstanding and biphobia already rampant by putting Katy Perry on the track. The fact that Lauren Jauregui did an amazing job is the icing on the cake of the whole situation! Listen to the track below!
Halsey ft. Lauren Jauregui "Strangers"