So maybe DC isn't going as hard as Marvel is in terms of cranking out new live-action shows, but they do have a fair number and this coming TV season is bringing us a few more. Not everyone has time to constantly refresh Twitter and read articles about all the shows, so I figured I'd give a quick overview of them all, so you can be in the know. If you missed my Marvel overview, read it here!
First there's the CW shows. This collection of shows has many names like the Arrowverse (because Arrow was the first show) or the Berlanti-verse (because Greg Berlanti is an executive producer on all the shows) or the CW-verse.
Like I just mentioned, Arrow, which airs on the CW, began in 2012 and will begin its sixth season this fall. This dark, action-packed show follows Oliver Queen as he returns to protect his home town as a masked vigilante after going missing and gaining a new set of skills over five years. This coming season, it'll air on Thursdays at 9pm.
As a spin-off of Arrow, The Flash was created in 2014. Main character Barry Allen appeared on Arrow a few times before getting his speed powers, and The Flash follows his journey as a local superhero. This show is a lot lighter than Arrow. Season four starts this fall on Tuesdays at 8pm.
Then, because Arrow and Flash had so many great characters, another spin-off came. Legends Of Tomorrow, which began in 2016, took fan favourites from Arrow and The Flash and put them on a time-travelling ship where they, under the direction of Time Master Rip Hunter, hunt down villians who threaten the order of Time. Its third season begins in the fall Tuesdays at 9pm.
And while those three shows are directly connected, the next DC CW show in existance is Supergirl, and it was not connected at first. It began its life on CBS in 2015 and was not a part of the Arrowverse, but eventually joined in. In season one, it had a crossover with The Flash by saying that Supergirl's world was technically an alternate Earth (through which Barry can travel). Supergirl moved to CW in its second season and since has had a few more crossovers with The Flash and has joined in on the annual Arrowverse crossover event at the beginning of December. Supergirl is lighter like The Flash, and its third season begins in the fall on CW on Mondays at 8pm.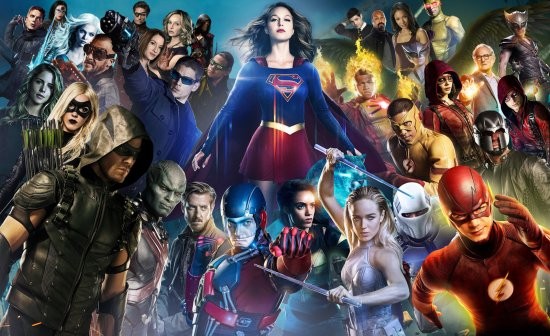 Lastly, Greg Berlanti has another superhero show coming to the CW midseason called Black Lightning, though right now, it's reportedly not a part of the Arrowverse (though they said that about Supergirl once upon a time and here we are, so there's always hope!). This show was supposed to be on Fox, but they eventually turned it down and CW picked it up. Black Lightning follows teacher and retired hero Jefferson Pierce (played by Cress Williams) as he deals with his daughter breaking into the hero business.
Moving away from CW for a second, NBC once had two DC shows: Constantine and Powerless. Constantine, a 2014 show got cancelled after one season because of low ratings, and though the show never really had any direct ties to the Arrowverse during its time, after it's cancellation, title character John Constantine appeared in an episode of Arrow in 2015. Powerless, beginning in 2017, was also cancelled, and was getting such low ratings, that the last three episodes were pulled.
So though they passed on Black Lightning, Fox is home to two DC shows. The first is Gotham, which is a prequel to the Batman we know as it follows officer Jim Gordon and his interactions with Gotham City's villains as well a Bruce Wayne as a child. This show, on the darker side, began in 2014 and will begin its fourth season in the fall on Thursdays at 8pm. Batman is an iconic DC character so exploring the backstories of famous villains proved a good concept.
The other Fox show is Lucifer, renewed for season three for the fall (airing Mondays at 8pm), though its source material was from a kind of DC side company called Vertigo. Lucifer is about Lucifer Morningstar, the actual devil, who moves to Earth because he was bored and ends up working with LAPD.
Similarily, from Vertigo, came iZombie. Though this show airs on the CW, it is not part of the Arrowverse and it isn't really a superhero show (nor is Lucifer). It follows Liv Moore, a med student turned zombie who gets memories of the people who's brains she eats, so Liv ends up helping the police solve murders. iZombie's fourth season begins in 2018.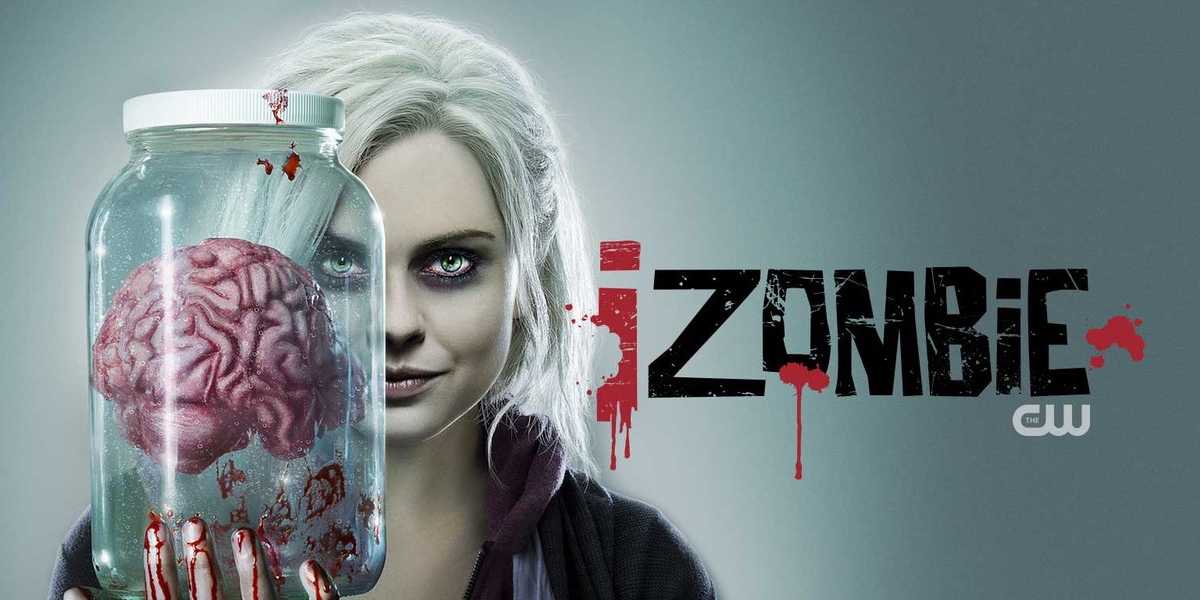 Lastly from Vertico is Preacher on AMC. This hit show's second season begins at the end of June. It's a horror/action show about a Texan preacher named Jesse who is possed by a demon and given the power to command people, and this power attracts the attention of some other supernatural creatures like angels and vampires.
Then we have Krypton, a new show headed to Syfy, about Superman's grandfather in his fight to bring honor to his family's name. This show, set to begin in 2018, takes place on the planet of Krypton 200 years before its destruction. Kal-El (aka Superman) doesn't exist yet.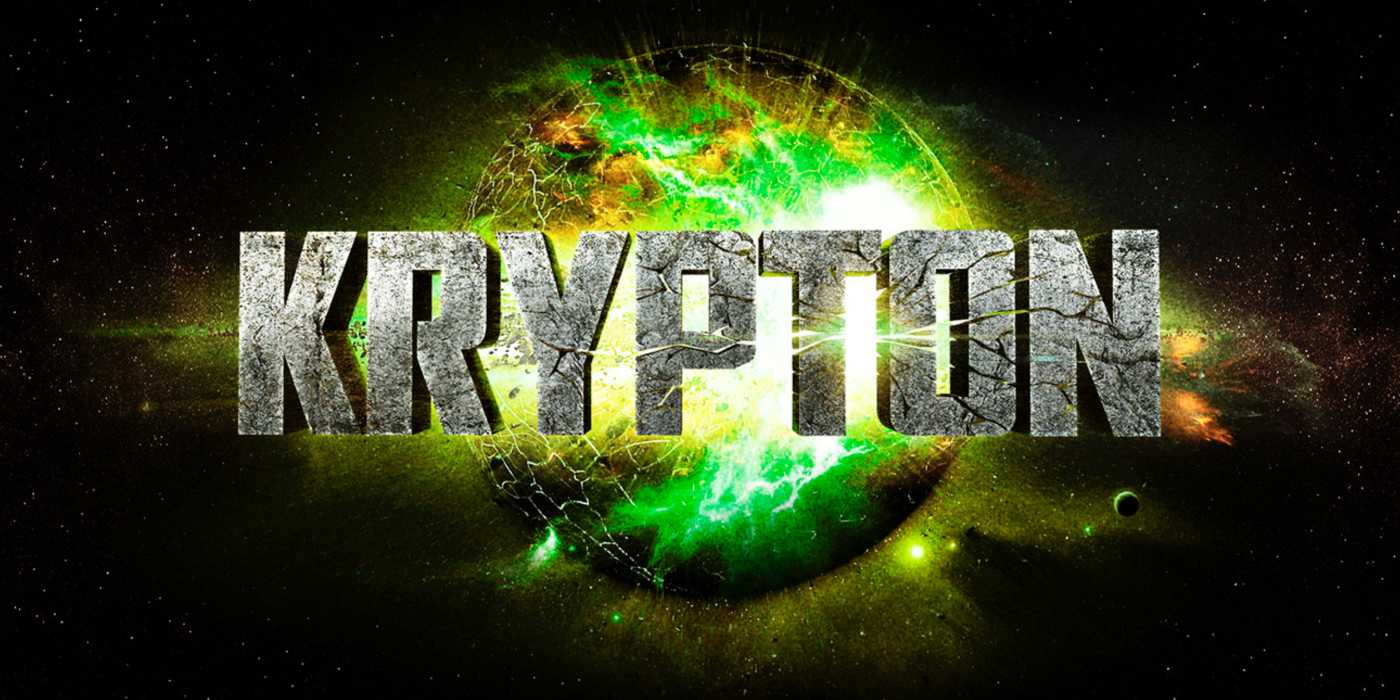 The last show, and perhaps the one no one has really heard about, is called Titans. It's been in the works for years and was supposed to be on TNT, but evenutally was dropped, and now, the show is set to come in 2018. However, it'll air on DC's direct-to-consumer digital service and honestly, I'm not a hundred percent sure what that means. There aren't a lot of details on the show other than it'll follow Dick Grayson as Nightwing as well as the other Titans and that it's being developed by some DC vets and Greg Berlanti, so I guess we'll have to wait and see how this show goes.
And now you're all caught up on live-action DC TV info! Like with Marvel's shows, though there's a lot, there's something for everyone. Despite your thoughts on DC's movies as of late, their TV shows are amazing and worth a watch. However, if you're still a little confused as to all of DC's shows, here's an inforgraphic I made that should hopefully clear it all up.