Marvel is killing it right now, both on the big screen and the small screen. As a huge fan, I'm always excited when a new project is announced, but lately it seems like Marvel is announcing new shows left and right, and it's getting hard to follow news of them all. So I figured I'd lay it all out for you. Here are the details on every live action Marvel TV show out there right now:
First is Agents Of SHIELD airing on ABC. This was the first show from Marvel, and it just got renewed for a fifth season but has been pushed back to midseason (the good news: no hiatuses once it's back in 2018). This show takes place in the world of the Avengers (known as the MCU) and has some fun tie-ins, though watching it isn't necessary to understand anything happening in the movies. Following the resurrection of Phil Coulson, the S.H.I.E.L.D. team fights to keep the world safe from Hydra and other threats.
After Agents Of SHIELD, the next show to come was Agent Carter, also airing on ABC. The show, following the life of Peggy Carter after her encounters with Captain America in the 40's, ran for two short seasons before getting cancelled.
Then we have the Netflix shows. There are four in total so far. First there was Daredevil, then Jessica Jones then Luke Cage, then Iron Fist. These four shows also take place in the world of the Avengers but don't really tie in at all. The heroes of these shows all have their individual series and they'll be coming together this summer in The Defenders, also on Netflix, before going back to have more individual seasons. These unlikely New York-based heroes take on various small-scale villains in a gritty realness suited for Netflix. A character from Daredevil's second season, Frank Castle, will also get his own solo Netflix series The Punisher, which will air later this year.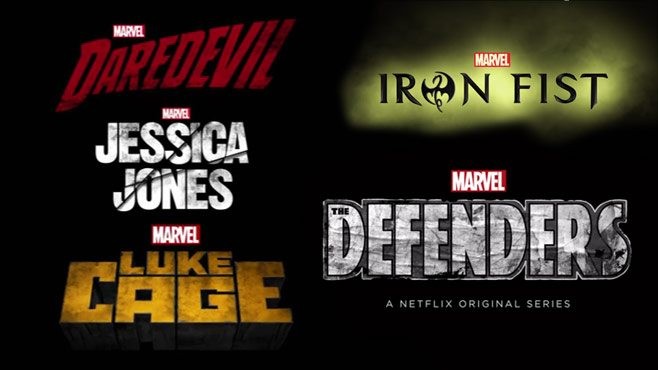 Also in the Avengers world/MCU is Inhumans, which will also be on ABC this fall on Fridays at 9pm. While the Inhumans were a large focus in several seasons of Agents Of SHIELD, this show will display a deeper side to the alien species. The first two episodes will be shown in IMAX movie theaters ahead of the TV premiere. This show will follow the Inhuman Royal family as they escape to Hawaii to save themselves. This was originally supposed to be a movie, part of Marvel's Phase Three, but was changed to a show.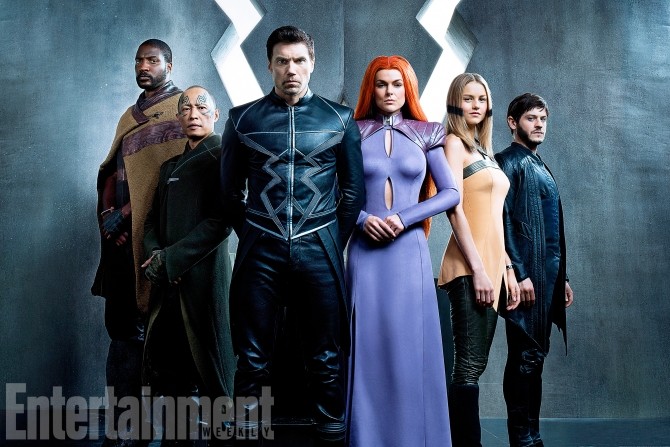 Next is Cloak & Dagger, a teenage Marvel show that will air on Freeform in 2018. This show is apparently in the MCU as well but will likely have little crossovers or references. Following teens Tandy and Tyrone, they strive to protect other kids with their newfound and complimentary powers. The trailer looks on the darker side, but it's too soon how the tone of the show will really be.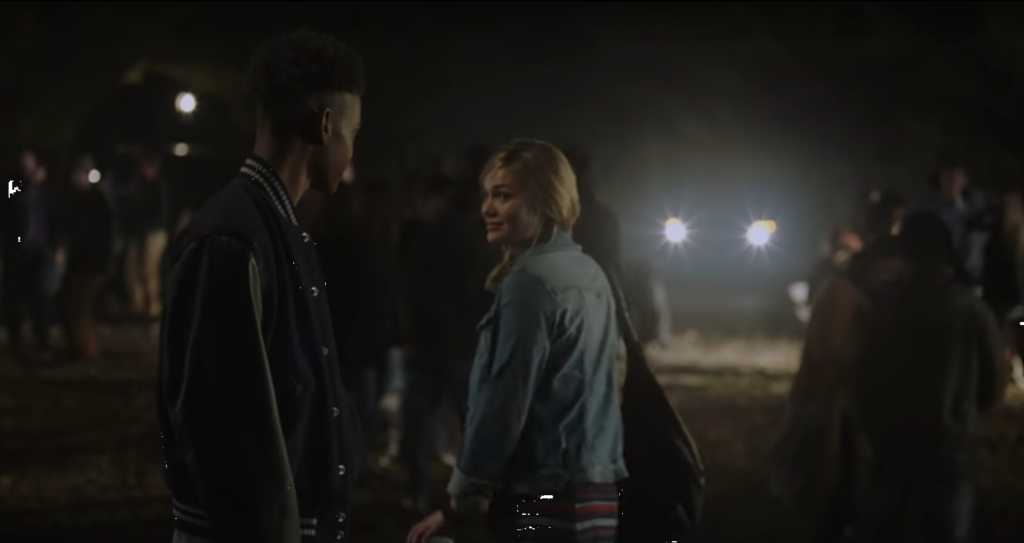 Going away from the Avengers world for a bit, we have Legion, airing on FX. This show is X-Men based, but you don't need to have seen any of the X-Men movies to enjoy this show. It got renewed for a second season recently which will air in 2018. Different from other superhero shows, it's about a young mutant misdiagnosed as a schizophrenia patient.
Also in the X-Men world is The Gifted, an upcoming show headed to Fox this fall (Mondays at 9pm) about the Struckers, a family with two mutant children on the run from the government. No word if this show will tie into Legion at all, but it can be assumed that no X-Men knowledge will be needed either.
Also heading to Freeform in 2018 is New Warriors, a young, Avengers-like team, with the most recognizable member of the team being Squirrel Girl. This will be a half-hour comedy series, though, so it'll be different than any other Marvel show. No casting has been announced.
Another standalone show is Runaways, a show that will stream on Hulu in 2018. This is similar to Cloak & Dagger as it follows six unlikely teenagers who team up to defeat their parents, who are in a criminal group called The Pride. Currently, it's unknown if it'll be part of the MCU. In Doctor Strange, there was a character seen briefly named Tina Minoru, who is the mother of Nico Minoru (seen below, second from the left) so there's a chance that there will be some tie-ins, but nothing is confirmed yet.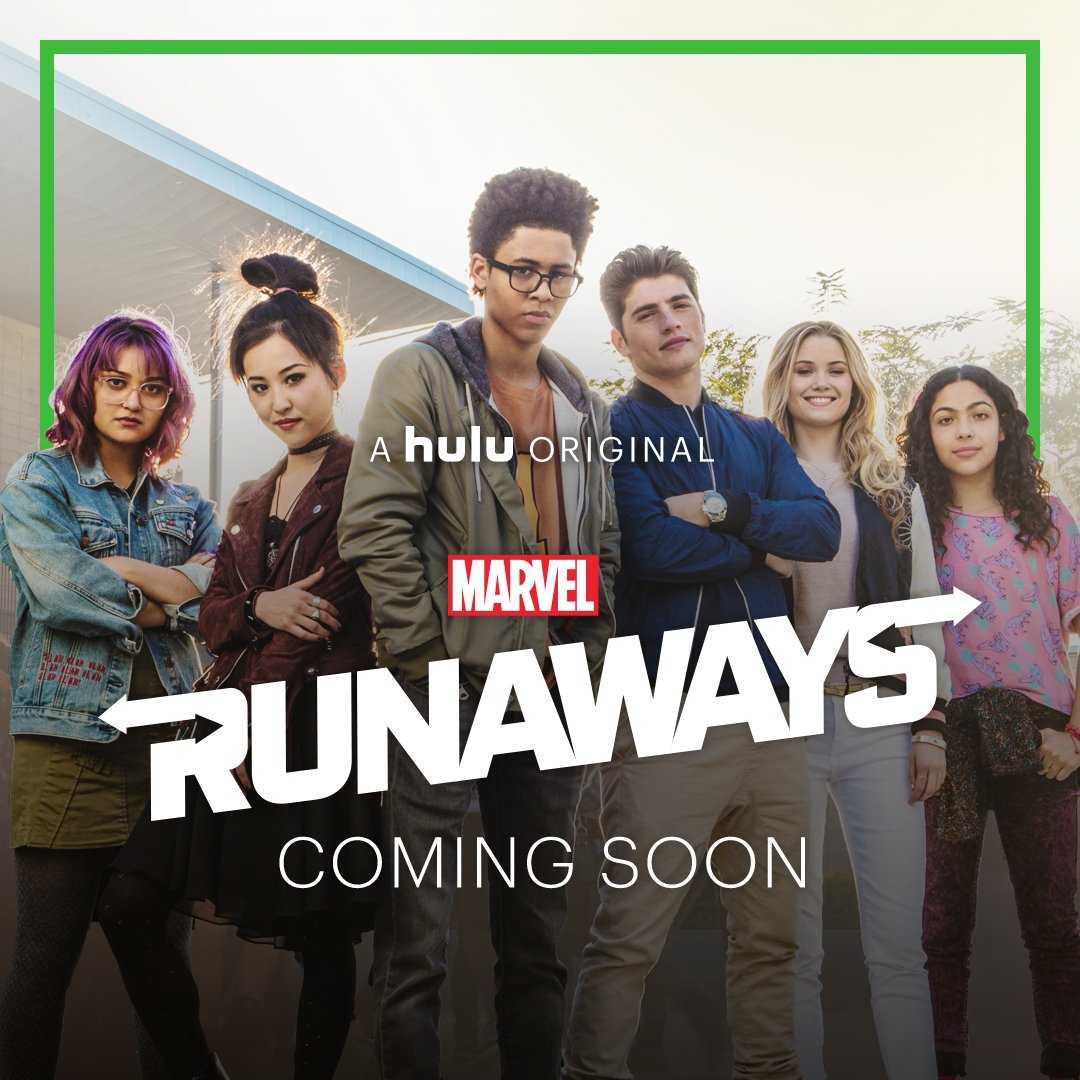 So those are all of Marvel's shows that made it past production. There are rumors and news of a few others in the works but we can't know if they'll ever see the light of day. Besides, these five brand new shows that we'll be getting within the next year, on top of the ones already out, should be enough to keep us occupied for now. I know it's a lot to take in, and no one will think less of you if you don't watch them all. The great thing about what Marvel has here is that there is something for everyone. If you like more gritty stuff, watch the Netflix ones. If you want humor, Agents Of SHIELD and New Warriors may satisfy you... Hopefully, though, you're no longer confused about all of Marvel's TV shows out there. But if you are, here's a quick basic infographic I made: