Marvel Entertainment has announced the cast of its new Freeform series New Warriors. New Warriors focuses on a group of superheroes on the brink of adulthood, led by fan-favourite Squirrel Girl. The team lives and works together, motivated by a shared desire to make a difference in the world, even if they haven't quite figured out how just yet. New Warriors is the second Marvel series to find a home on Freeform, after the classic 80s comic duo of Cloak & Dagger, and its first live-action scripted comedy. Both series are set to debut in 2018.
Show-runner, and massive Squirrel Girl fan, Kevin Biegel said he is "thrilled beyond belief" about working with the show's cast. "They are funny, sincere, eager, charming and perfectly embody these characters." Jeph Loeb, Marvel head of television, also expressed excitement about this cast, telling The Hollywood Reporter, "we're lucky to have assembled such a diverse and incredibly talented cast." So, who can we expect to see bring the struggles of balancing super-heroics and adulthood to life?
Milana Vayntrub as Squirrel Girl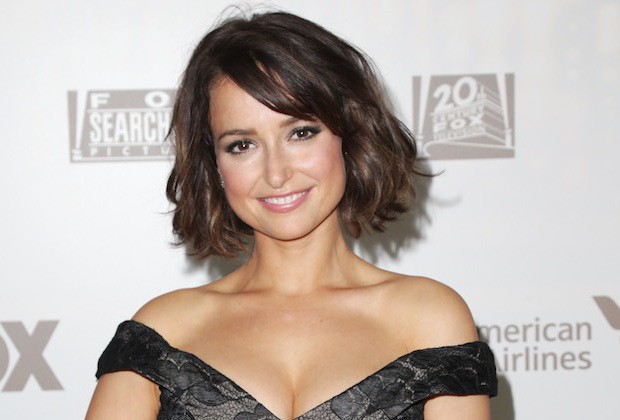 A lot of work went into casting this particular role, as many actors expressed interest in taking the part. Sources close to the production say that the studio was in talks with Shannon Purser and Mae Whitman, both of whom are outspoken fans of the character. Anna Kendrick has also gone on the record to express her interest in Squirrel Girl. This Is Us actor Milana Vayntrub beat out the fierce competition to win the role of Doreen Green, aka Squirrel Girl. Green/Squirrel Girl is a sweet, compassionate character, who also once took down Thanos.
Derek Theler as Mister Immortal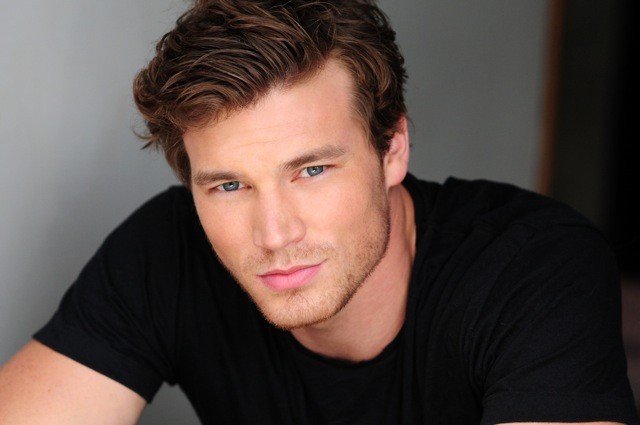 Coming off of a six-season role in Freeform's Baby Daddy, Derek Theler has been cast as Craig Hollis, aka Mister Immortal. Craig claims that he cannot die, though no one has ever seen him make use of this ability. He has absolutely zero desire to become a hero or learn more about his powers, insisting that his immortality means he has all the time in the world to wait before turning to heroics.
Jeremy Tardy as Night Thrasher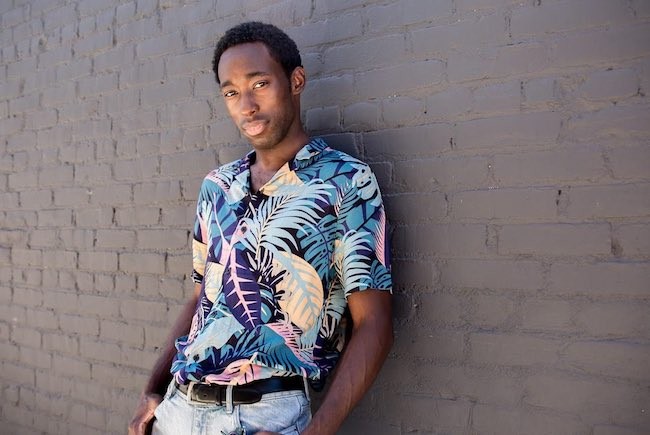 Dear White People's Jeremy Tardy plays the role of Dwayne Taylor, aka Night Thrasher. Taylor is incredibly intelligent, and he knows it. Much like Tony Stark, he is an arrogant entrepreneur with an intrinsic sense of justice. In the comic books, Taylor witnessed the death of his parents as a child, and used his inherited wealth to seek out vengeance.
Calum Worthy as Speedball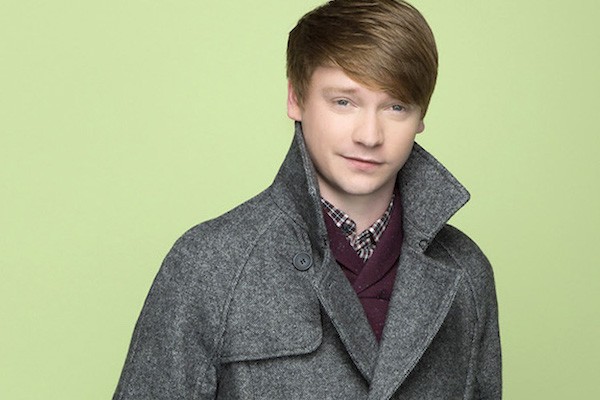 Robbie Baldwin, aka Speedball, will be played by Calum Worthy. Worthy is best known for his roles in Austin & Ally and Cassandra French's Finishing School. Baldwin has an insatiable desire to please everyone around him, though he doesn't always succeed. His has about the same rate of success controlling his powers, which include the ability to toss kinetic balls of energy.
Matthew Moy as Microbe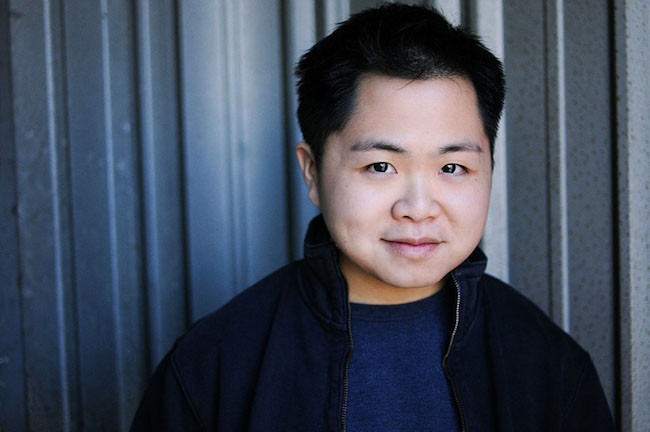 Matthew Moy, who recently completed a six-season run on 2 Broke Girls, will bring the role of Zach Smith, aka Microbe, to life. Smith has what is arguably the most terrifying superpower for a hypochondriac to have: the ability to communicate with germs. This talent does have its perks though, as germs can communicate a lot about their current or former host.
Kate Comer as Debrii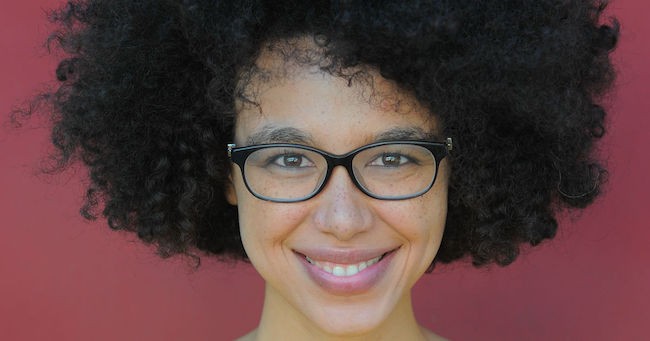 The Comeback's Kate Comer plays telekinetic Deborah Fields, aka Debrii. Fields is a very, very low-level telekinetic, who will undoubtedly improve her skills over the series' 10-episode run. The character is known for her quick wit and her sense of humour. Green is also one of Marvel's funnier characters, so it will be fantastic to see these two play off one another. Fields is also a lesbian, who is very confidently out of the closet, making her one of the very few openly queer characters in the MCEU.
What do you think about the casting announcements? Are you as eager for 2018 to hit as we are?