The beautiful thing about running a website, is that I get to write about pretty much whatever I want. In truth, that is really how Thirsty Thursday came about to begin with. I just wanted to write about hot guys, so I did! It also means that I can choose to write said column about things that are not really all that relevant anymore. For example: Charmed. Charmed has been off the air for almost ten years. TEN YEARS! Does that make me love it any less? Nope. Does that detract from the fact that it was basically just eight seasons worth of gorgeous men being paraded about and being the supporting characters to three (and a half, kind of) badass sister witches? Nope. For these reasons, and so many more, this week's Thirsty Thursday is dedicated to the magically hot men of Charmed! And since this was the hardest list I've compiled to date, it was utterly impossible to whittle it down to five entries, so ten it is. ***MINOR SPOILERS AHEAD***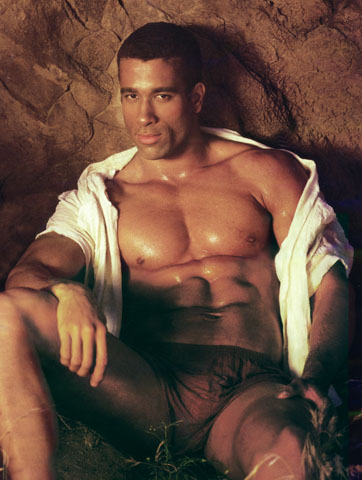 8. Dorian Gregory, Daryl Morris Poor Daryl. I feel like, out of all the characters, he really got the worst end of the whole Charmed deal. He got roped into the sisters' lives and spent the rest of the series trying to cover for, and clean up after, their supernatural messes. He was a loyal friend who helped in whatever way he could, because he believed in what the sisters were doing. Also, I tried to choose photos of the men on set or in character, but then I saw this one and couldn't resist...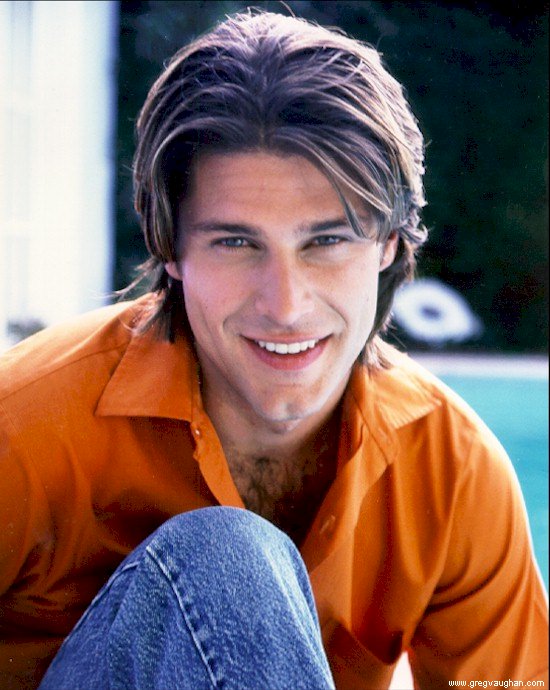 7. Greg Vaughan, Dan Gordon Oh Dan. Poor guy never had a shot. Dan moved in next door to the Manor right as Piper and Leo had broken up for the first time (star-crossed lovers, forbidden love, etc). And while Dan was gorgeous, sweet, successful, thoughtful, endearing, kind, etc.; Piper's heart belonged to Leo from the first moment they laid eyes on each other. Dan ended up being collateral damage and fled San Francisco and Piper with a quickness.