It's the question on every fans mind: will One Direction ever get back together? The world famous boyband is currently on an indefinite hiatus. The break, originally announced to be 15 months, seems to have been extended through the foreseeable future as each band member takes on a solo career and personal projects.
Currently, Niall Horan is preparing to release his first album after two successful singles ("This Town" and "Slow Hands"). Last month, Harry Styles released his self titled debut album and is currently awaiting the movie premiere of Dunkirk in which he landed his first role as an actor. Liam Payne and Louis Tomlinson are too working on albums. Liam released his first solo music video on June 1st. Meanwhile, Louis has not released a single, but did release a collaborative track titled "Just Hold On" back in March and has confirmed that an album is in the works.
Got another song back that I've written the other day. Can't wait for you guys to hear .... album coming along nicely !

— Louis Tomlinson (@Louis_Tomlinson) June 5, 2017
So, will One Direction ever reunite?
If it was up to Snoop Dogg, the band would reconvene sooner rather than later. According to the rapper, the time is now for the band. When they announced the hiatus, they were coming to the close of their second stadium world tour. As a band, One Direction holds six Guinness World Records, including most YouTube subscribers for a band and first group to debut at number one with their first four albums in the United States. Due to all this success, Snoop Dogg says that a reunion is the smart thing to do. "They got to do it while they are still young, nobody wants to see a boy band have a comeback in their forties," he said. He might be underestimating the commitment of One Direction's super fans, who we're sure would jump at any opportunity to hear the four boys to sing together again. On the business side, however, Snoop Dogg recognized that "If they [reunite] in the next year or two, they are still at a level where they can make another 20 or 30 million dollars each." Snoop has even tweeted about the band, so perhaps he is as much of a fan as the rest of us are!
yo @onedirection keep ya heads up

— Snoop Dogg (@SnoopDogg) May 29, 2014
What does One Direction think?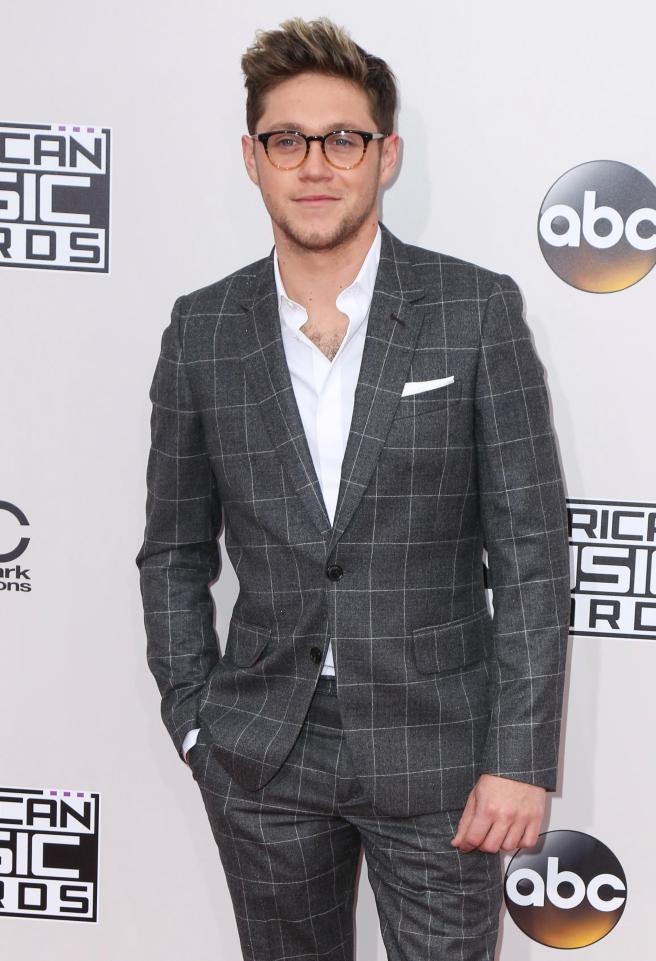 Some of the band members say One Direction is not over. Niall Horan stated in an interview with Billboard that the band will be back, although, "When it will be, I don't know. I ­prefer not to do it after I'm 40. I'd prefer the next few years."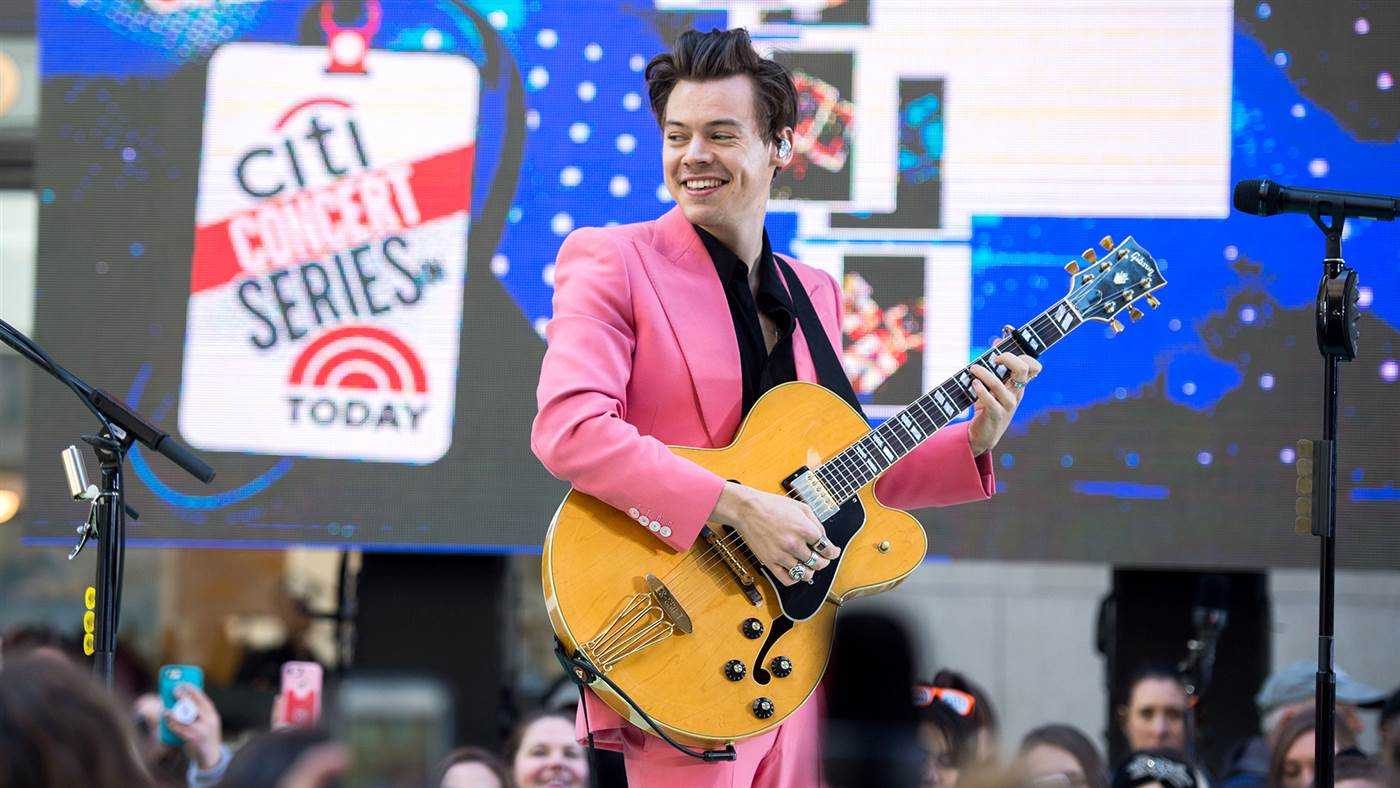 Harry was also asked to address One Direction reunion rumors in an interview with The Sun. "[A reunion is] something I would never rule out doing. Right now everyone's getting a chance to explore things they want to try and it's really cool to see what they're coming up with when it's just them in a studio writing," Harry stated. When specifically asked if he would leave the door open for future music with his bandmates, his reply was "Yeah, absolutely."
What we're learning here is if nostalgia and the prospect of millions in profit can't persuade the boys, it looks like a reunion isn't in order. However, they're young and experienced many life milestones in one another's company. Even if there isn't new One Direction music in the foreseeable future, perhaps a reunion tour will occur in several decades (cue "Act My Age", One Direction's track about being best friends when they're "fat and old").
No matter what, it seems that the band members are still close friends (Niall noted in his Billboard interview that he visits Louis's place in Los Angeles often as they are a short walk apart and that he was excited for Harry's week long appearance on The Late Late Show as it meant Harry would be in town).
If nothing else, fans invested in the member's personal lives, as well as professional, will sleep easy knowing there are no hard feelings between the four remaining members (possibly five; nobody is ever clear about what terms Zayn Malik is on with his former bandmates). Instagram selfies, congratulatory tweets, and event appearances together can be a part of the singers' futures. At a minimum, fandom material for One Direction lovers will never die.