Although the coroner is able to cite sleep apnea as a contributing factor to Carrie Fisher's death, they cannot pinpoint the exact cause. Fisher died on December 23 at the age of 60 after a medical emergency occurred during a flight. She was rushed to the hospital and passed shortly after. Among the factors of her death were the aforementioned sleep apnea as well as build up of fatty tissue on her arteries. The coroner also stated that Fisher's body showed signs of taking multiple drugs but was unable to determine if this contributed to her death.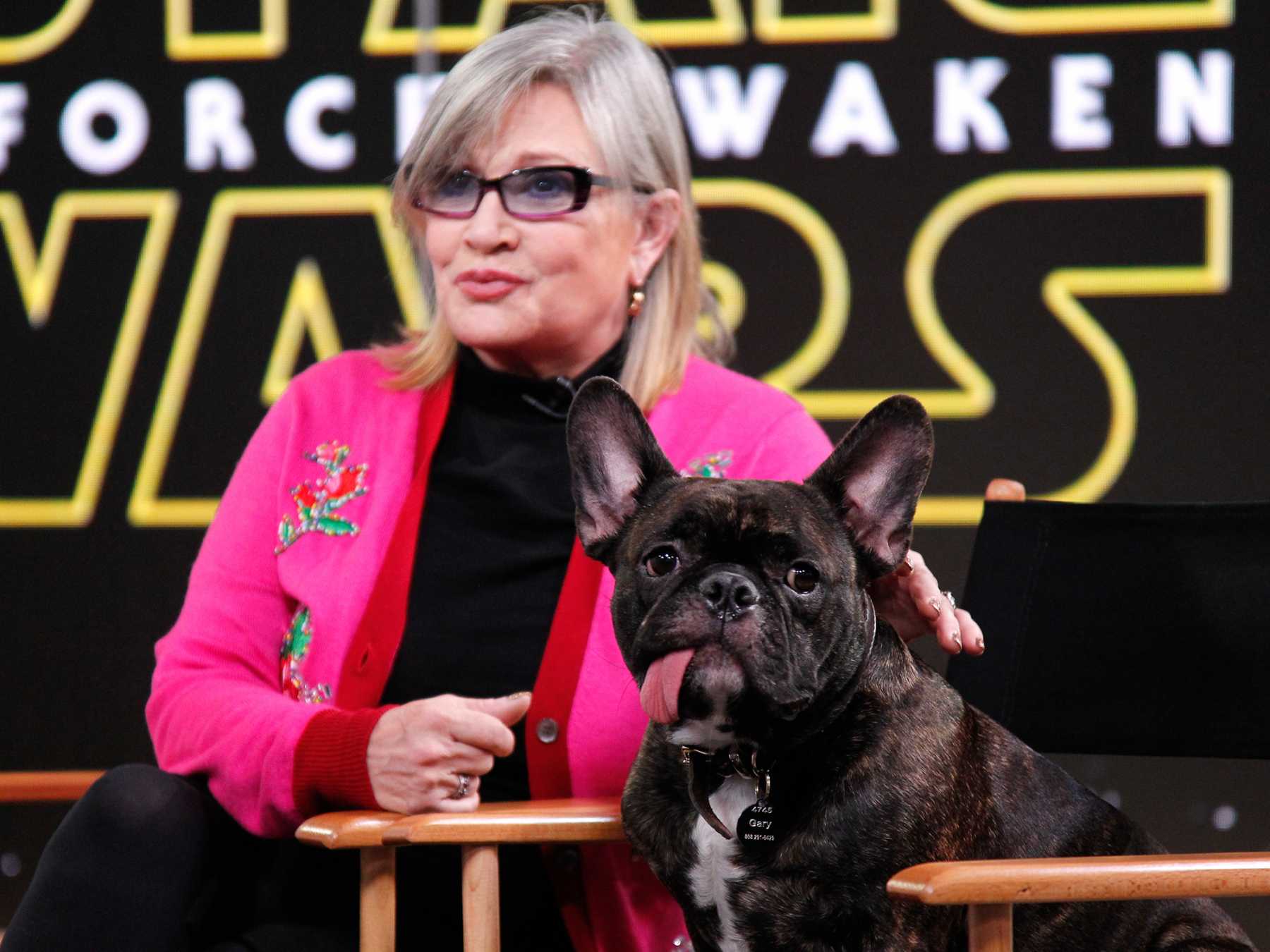 Carrie Fisher's brother spoke on the matter
"I would tell you, from my perspective that there's certainly no news that Carrie did drugs," Todd Fisher said. Many of the drugs she used were prescribed to treat her mental health issues as Fisher suffered from a long battle with mental health and addiction. At 13 she smoked pot, by 21 had used LSD, and was diagnosed with bipolar disorder at 24. She was treated with electroshock therapy and medication. She wrote about her drug use, both medical and otherwise. Her brother said, "I am not shocked that part of her health was affected by drugs." It is difficult for him to blame doctors for medication possibly worsening her condition, because they were prescribed to help her. "They were doing their best to cure a mental disorder. Can you really blame them?" Fisher said, "Without her drugs, maybe she would have left long ago."
A day after Carrie Fisher passed, so did her mother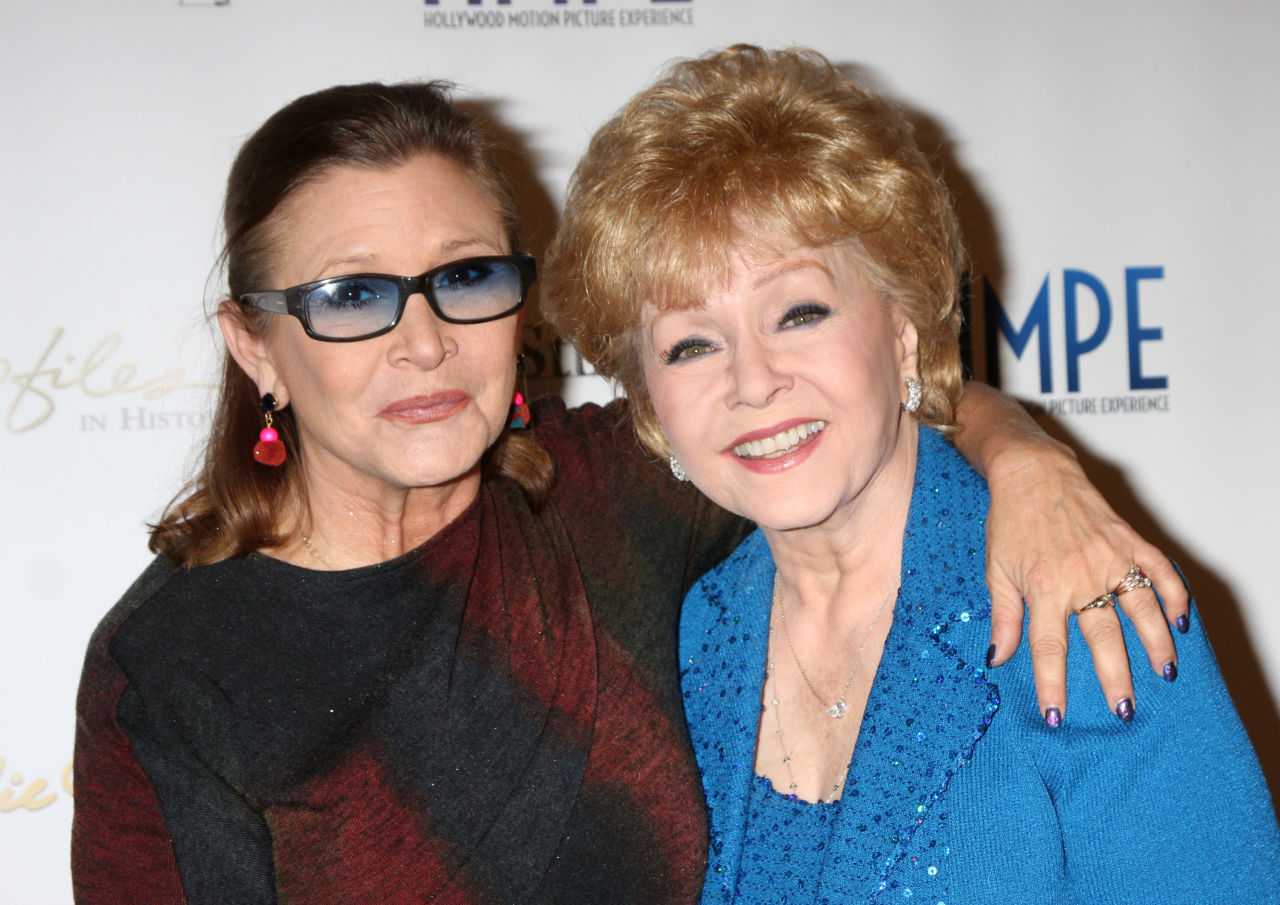 Debbie Reynolds died a day after her daughter. Fisher's brother said that he was not surprised by this turn of events. He also stated that the family did not want a coroner looking into their deaths, stating, "We're not enlightened. There's nothing about this that is enlightening."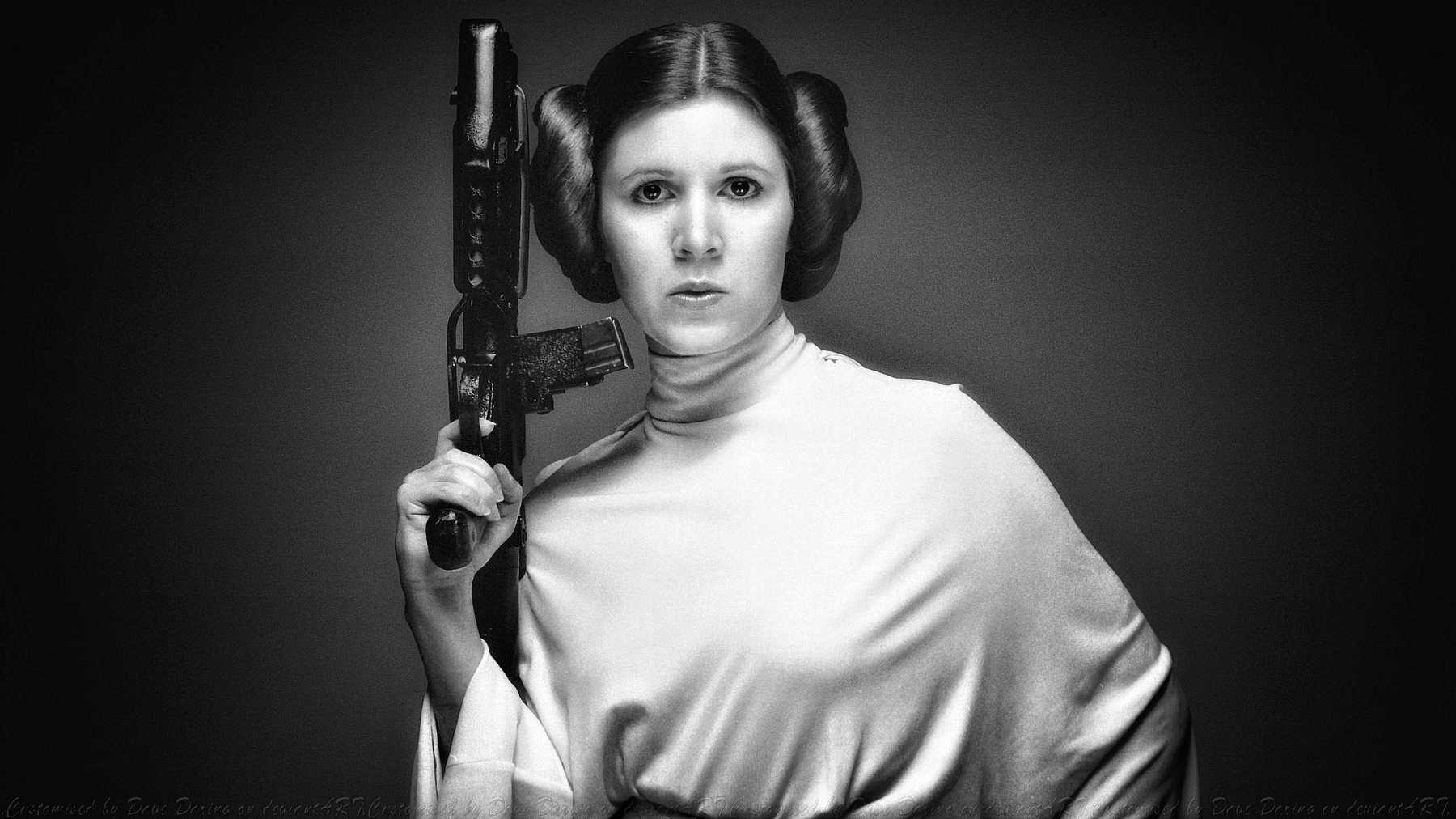 Carrie Fisher is best known for her work in Star Wars as the amazing Princess Leia. She also appeared in Shampoo, When Harry Met Sally, Austin Powers, Charlie's Angels, and Scream 3.