In the context of the recent Wonder Woman film (the highest grossing woman directed film ever), Charlize Theron was fueled to speak out about misogyny in Hollywood.
Charlize Theron also criticized the lack of female action films.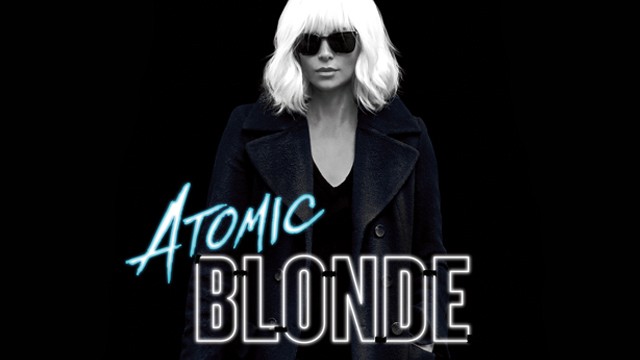 Later this month, Charlize Theron is to star in Atomic Blonde, a Cold War period piece in which her character, Lorraine Broughton, is an M16 agent investigating a murder in Berlin. Wonder Woman and Atomic Blonde are the only two female lead action movies of the summer. Theron also played a lead character in the feminist reboot, Mad Max: Fury Road in 2015. Her career is sustained by landing the few female action roles available. Theron also appeared in Fast and Furious 8 this year. This film franchise is known for its misogyny, as Michelle Rodriguez reportedly considered leaving it due to the sexism.
Theron told Variety, "We've had moments like [Wonder Woman], where women really showcase themselves and kind of break glass ceilings...And then we don't sustain it. Or there's one movie that doesn't do well, and all of a sudden, no one wants to make a female-driven film." Whereas flops like The Green Lantern don't shut down male directed action movies, a female directed or driven one can reseal the glass ceiling. However, Patty Jenkins, the director of Wonder Woman, has stated she is hopeful that the age of female stars has dawned.
"I got offered a lot of stuff in action movies that was either the girl behind the computer or the wife," Theron said about female roles in action movies. After the flop of Aeon Flux in 2005, Theron was fueled to take up Atomic Blonde through her company in order to do female action movies justice. In Atomic Blonde, Theron wanted to break stereotypes for female characters: When Lorraine gets hit, she bleeds. When her husband dies, she doesn't mourn. When Lorraine has sex with a female character, she doesn't stop to explain her bisexuality.
Lorraine's sexuality was a focus of Charlize Theron's:
"I just loved it...for so many reasons: My frustration of how that community is represented in cinema, or lack thereof. And also, it made perfect sense. It just suited her. It just felt there was a way through that relationship and the fact that it was a same-sex relationship to show a woman not having to fall in love, which is one of those female tropes. 'It's a woman; she better fall in love — otherwise, she's a whore!'"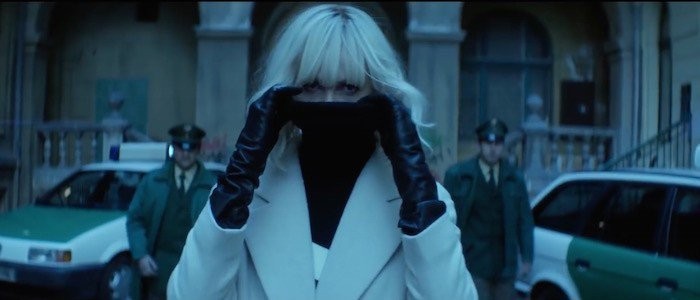 Charlize Theron's final words about the entertainment industry:
"And look," Theron said, "I am ashamed that I'm part of an industry that has never allowed a woman to work with a budget higher than what the budget has been on 'Wonder Woman.' That's so fucking caveman-like. I am always hoping that this is the movie that's going to change it and keep it for us."
Trailer for Atomic Blonde