Following the success of Wonder Woman, DC and Warner Bros plan to capitalize on the female superhero's popularity by reshooting sections of Justice League. With a release date set for November, the clock is ticking and the schedule is getting tricky.
With so many stars in the cast of Justice League, coordinating schedules has been a challenge.
A movie featuring some of today's biggest names poses a challenge. Ben Affleck (Batman) and Gal Gadot (Wonder Woman) are not currently working on any projects. However, Ezra Miller (The Flash) is currently working on the sequel for Fantastic Beasts And Where To Find Them. Between the DC and the Harry Potter cinematic universes, his schedule is jam packed. Luckily, both franchises are associated with Warner Bros. Miller has managed to balance the shooting schedules due to this connection.
Henry Cavill (Superman) has been trickier to work with however. Cavill is currently shooting the sixth Mission Impossible film. For this role, he grew a mustache, but Superman is clean shaven. In the reshot scenes, post production will have to remove Cavill's mustache.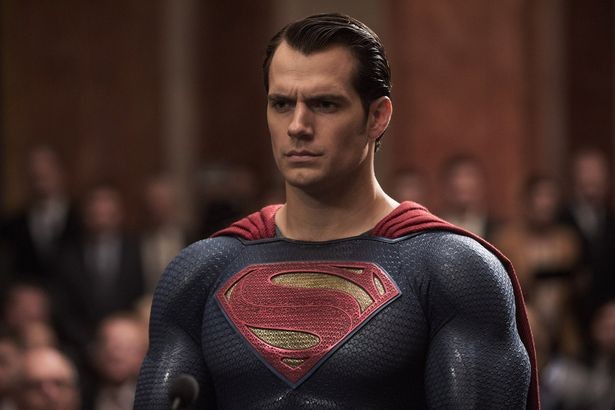 The other issue facing Justice League is the budget.
Typically movie reshoots cost six to ten million dollars. Justice League is said to have cost $25 million due to reshoots. The lineup of stars and two months of extra footage being captured explain the high cost, but it still raises eyebrows in the film world. Two months is also a surprisingly long time frame for additional photography to be captured.
Justice League has also faced difficulties with the director.
Earlier this summer, Zack Snyder (pictured below on set with Jason Momoa who stars as Aquaman) stepped down from his role as director after his daughter's suicide. Joss Whedon stepped in and has been overseeing the project for months. It has not yet been determined if Snyder and Whedon will share co-directing credits or not. Reports say Whedon has developed the dialogue to be more witty, similar to his work on Marvel movies. He has also worked to create more connections between sequences in order for Justice League to flow better. However, plenty of work Snyder oversaw before stepping down will be included in the finalized version of Justice League.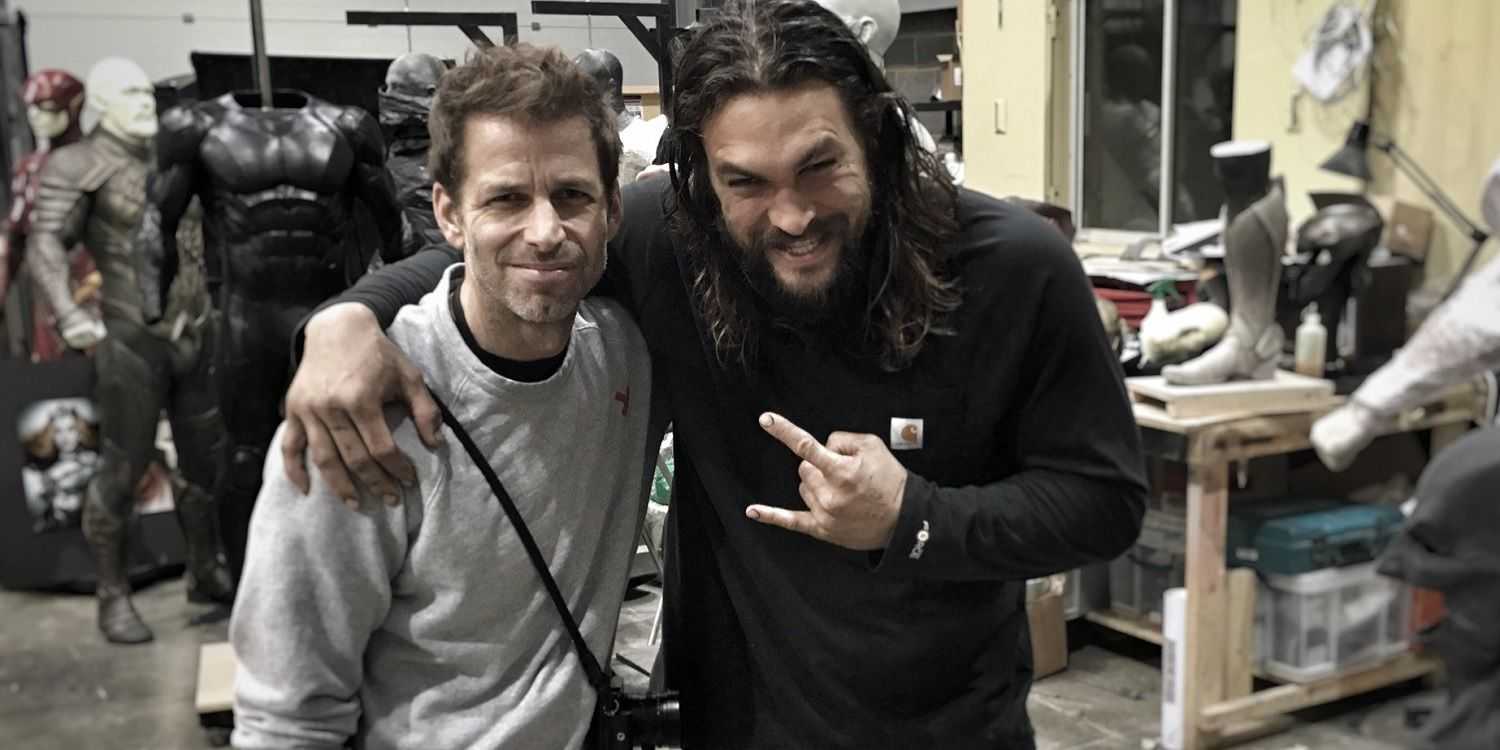 Justice League debuted a new trailer at Comic Con.
The trailer received high praise, affirming that the reshoots are headed in the correct direction. We will have to wait until November 17th to see if the extra months and money fully paid off! Watch the new trailer below!