Daniel Rengering, the Gainesville "#HotCop with the good hair" is pledging proceeds from the 2018 Hot Cop Calendar to Basketball Cop Foundation, an organization dedicated to building positive relationships between U.S. Law Enforcement and the youth in their communities through trust. In 2017, Rengering quickly rose to fame, as one of three viral #HotCops, recognized for their hard work and community dedication during Hurricane Irma. One single selfie, posted by the Gainesville Police Department generated more than 675,000 comments, 310,000 shares and reached more than 138 million people, worldwide. Rengering has since been featured on Ellen, Good Morning America, Inside Edition, FOX News, CNN, and in the New York Times, Rolling Stone, BBC, USA Today, Washington Post, Miami Herald and many more. Rengering was also recently named CJC Photography's Top Model of 2017. PopWrapped has the exclusive, behind-the-scenes photos of Rengering at his 2018 Hot Cop Calendar shoot.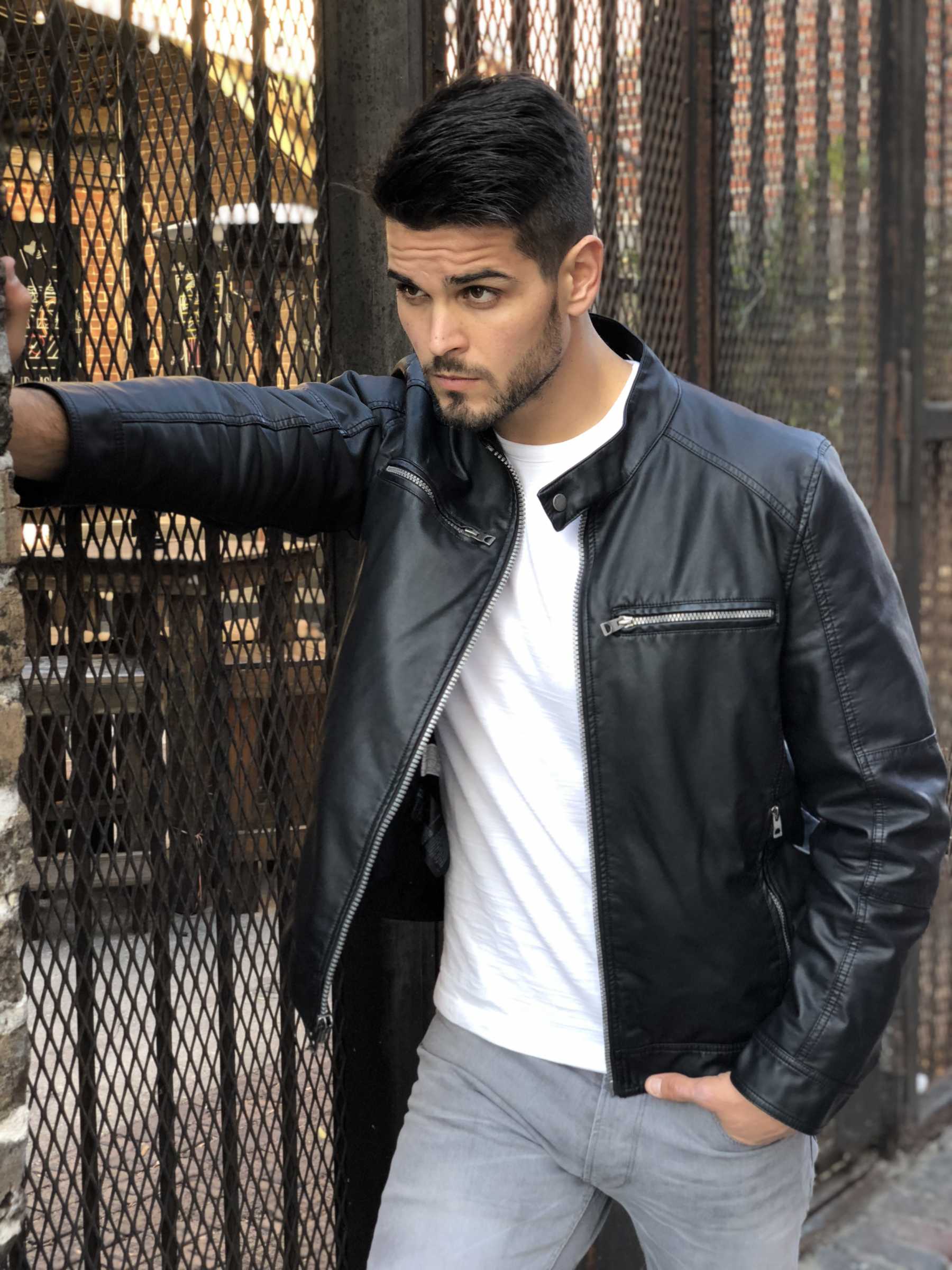 Rengering said of the project, "I've known and worked with Bobby White since I started at the Gainesville PD. I've seen first-hand the impact that he has made on our community, and around the world. He's put so much time and effort into this foundation. I just wanted to help out in any way that I could, so that he can positively impact more kids in an even bigger way. I've said many, many times before, I signed up to be a cop so that I can help people, and make an impact, and I felt that this was another small way that I could give back. I am excited at the community's bold and continued interest in this project."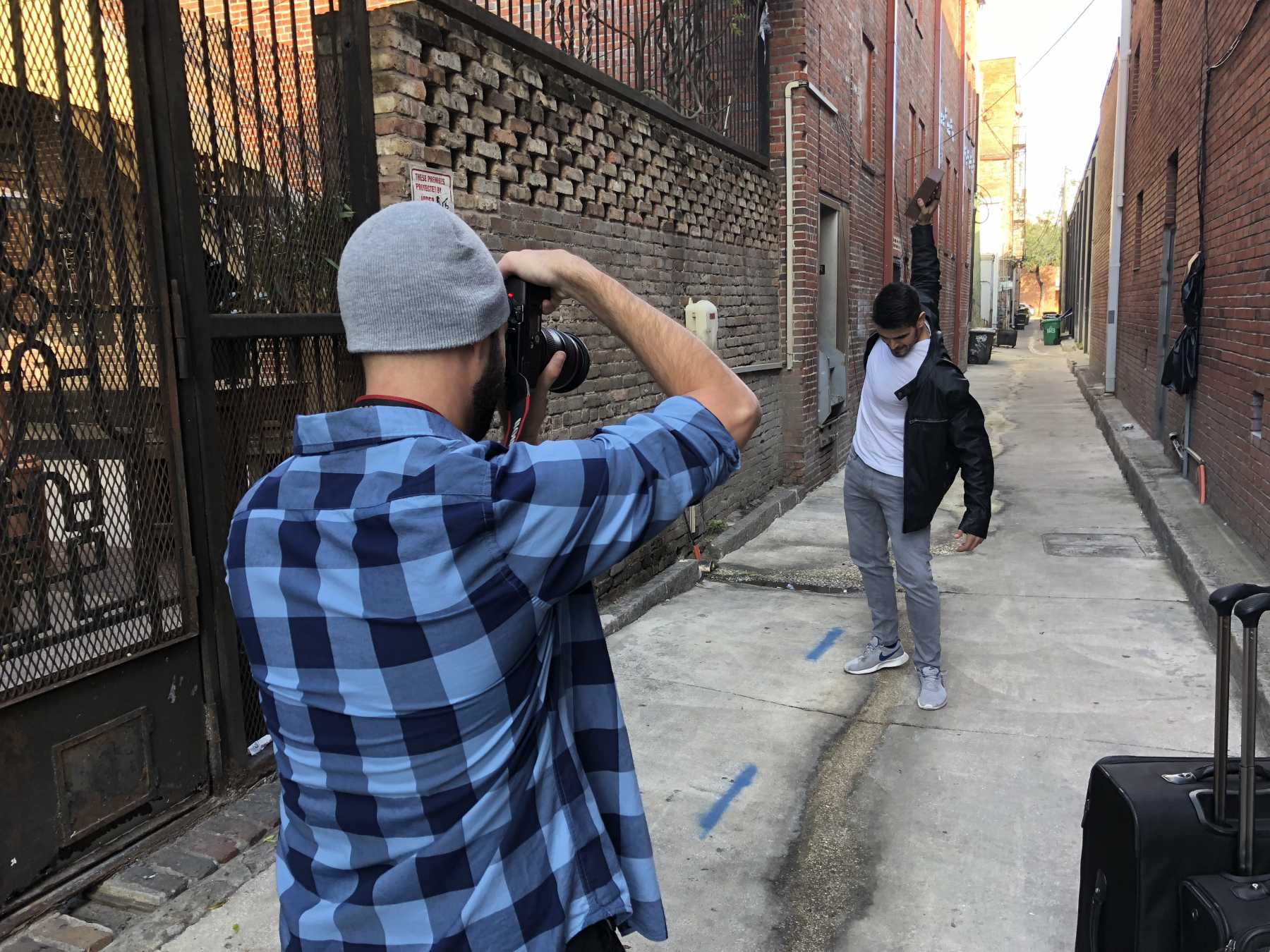 To pre-order the 2018 Gainesville Hot Cop Calendar, CLICK HERE. Calendars will ship the week of February 19th, and are anticipated to sell-out quickly. Also, don't miss Rengering, as a special-guest speaker at the 91st Annual Rudolph Valentino Memorial in Los Angeles, on August 23rd, 2018.