Despite the intensely positive reception Wonder Woman received by superhero fans everywhere, James Cameron has a bone to pick with the film.
James Cameron points out Diana Prince is sexualized the same as other Hollywood heroines.
"All of the self-congratulatory back-patting Hollywood's been doing over 'Wonder Woman' has been so misguided," Cameron said in an interview for the new Terminator movie. As the director of multiple franchises with empowered women (Sarah Conner of Terminator, Neytiri in Avatar, and Rose in Titanic), Cameron has a foothold in the discussion of sexualization in Hollywood. "I'm not saying I didn't like the movie," James continued, "but to me, it's a step backwards."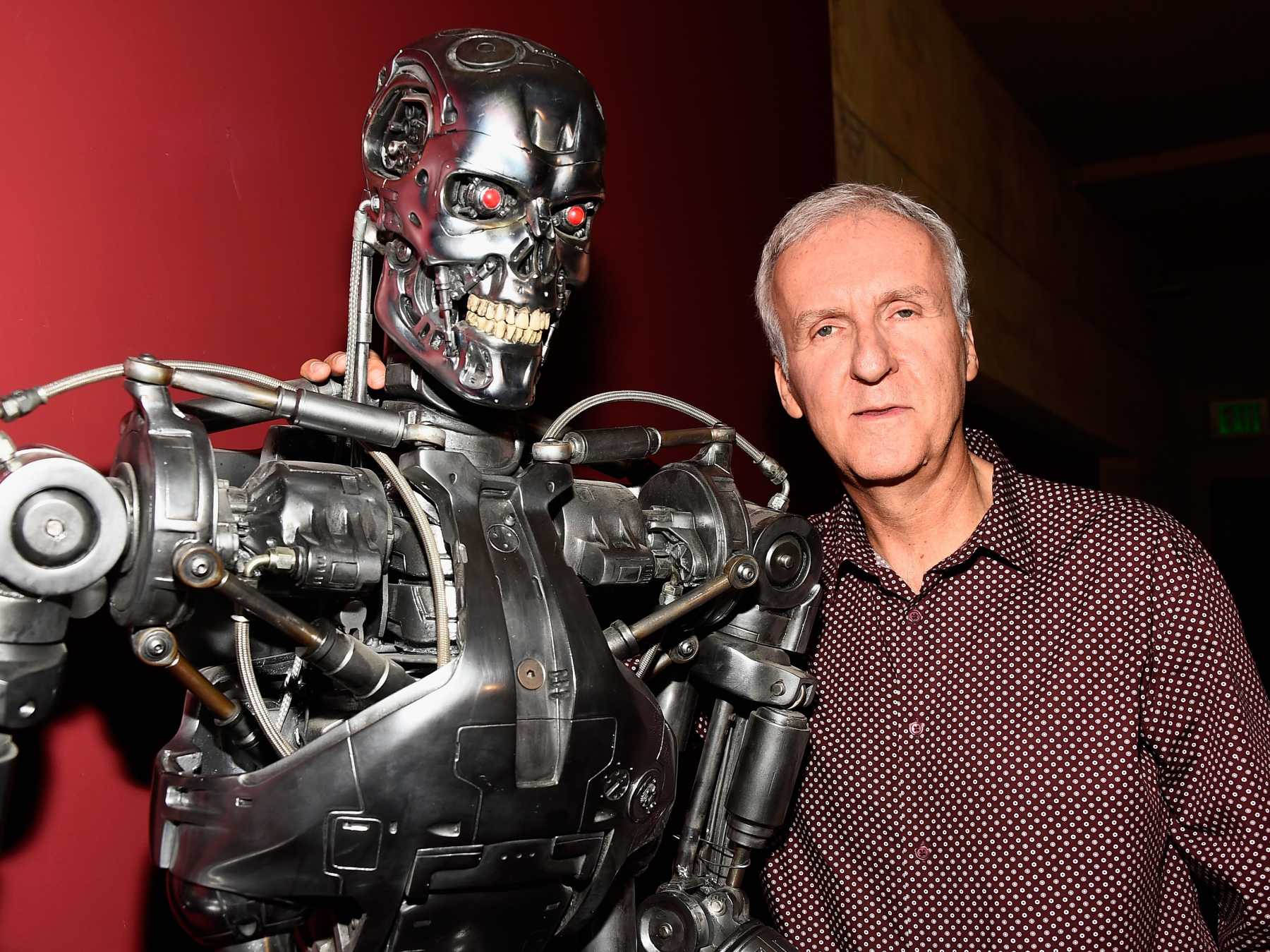 Wonder Woman
director
Patty Jenkins
responded on Twitter to James Cameron's remarks.
"James Cameron's inability to understand what Wonder Woman is, or stands for, to women all over the world is unsurprising as, though, he is a great filmmaker, he is not a woman," Jenkins wrote. Cameron touched a topic Jenkins has found herself defending since the film's release.
"...if women have to always be hard, tough and troubled to be strong," Patty has said "and we aren't free to be multidimensional or celebrate an icon of women everywhere because she is attractive and loving, then we haven't come very far."
Troubled woman becoming heroines is a pitfall of Hollywood. Recently, Joss Whedon noted his excitement to explore the "damage" behind Batgirl, which he will be directing for D.C. Jenkins rightfully noted in her Twitter message that lead woman characters do not have to be everything that male protagonists are. "There is not right or wrong powerful woman," Jenkins wrote.
Other concerns for
Wonder Woman
are focused on Diana's outfit.
Some critics claim the warrior outfit of Wonder Woman is too sexualized (pictured below). Jenkins also addressed this critic in an interview with The Los Angeles Times. "I get frustrated by people who think that they're defending [Wonder Woman] by trying to make her lesser. When people get super critical about her outfit, who's the one getting crazy about what a woman wears? That's who she is; that's Wonder Woman. I want her to look like my childhood fantasy."
James Cameron praised his own Terminator protagonist, Sarah.
Cameron said Sarah "was not a beauty icon. She was wrong, she was troubled, she was a terrible mother, and she earned the respect of the audience through pure grit," only further showcasing Jenkin's above point: Can a traditionally beautiful woman with an untroubled past not be as successful a hero as the lead woman Hollywood has seen?
What are your thoughts on the matter?